Momi Shares the benefits of riding the motorized carts of ZooMoov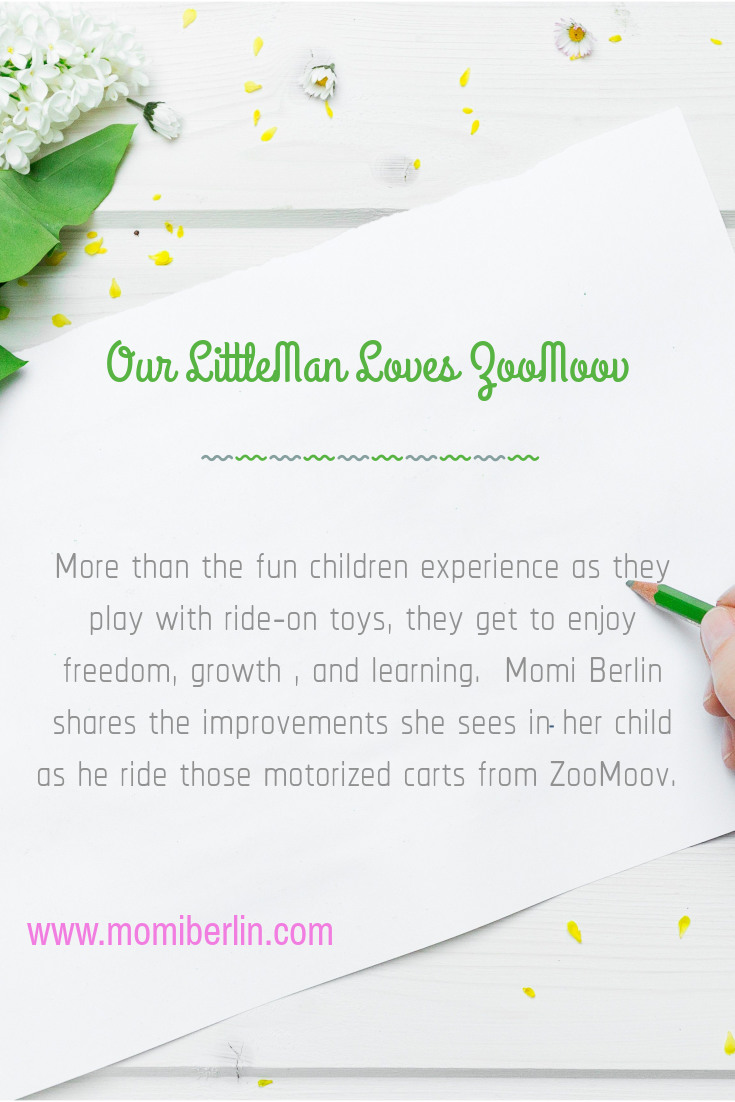 Whenever we go to the shopping center nearest our place to do our grocery, my little toddler would always stop by in front of the ZooMoov booth.  He would ask for a ticket in exchange for a token.  For a few minutes, he gets to hop onto a motorized animal ride and circle around the shopping center. 
More than the fun children experience as they play with ride-on toys, they get to enjoy freedom, growth, and learning.   Allow me to share with you the improvements I see in my child as he ride those motorized toys from ZooMoov.