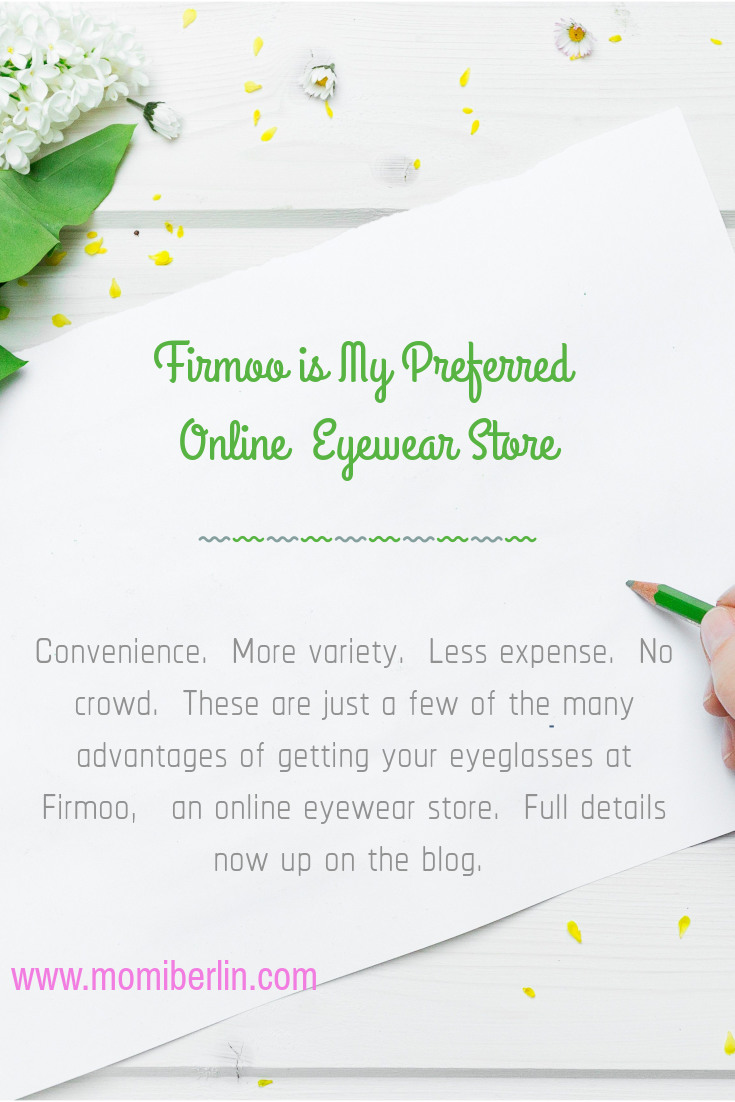 Even if I spend half of my life looking for my eyeglasses, I still prefer them than contact lenses. For one, there's no need for me to worry about removing my contacts before hitting the sack or washing my face.  
Have to admit, though, that when I was younger, I prefer contacts than specs.  I always find myself looking older than my age when wearing eyeglasses. I also do not like it when my glasses fog up.  They aren't the best choice, too, for sports activities.  
But as I age and more family responsibilities add up, I find eyeglasses convenient to use. I will just put them on and go.