Momi Discovers Red Rice for Weight Management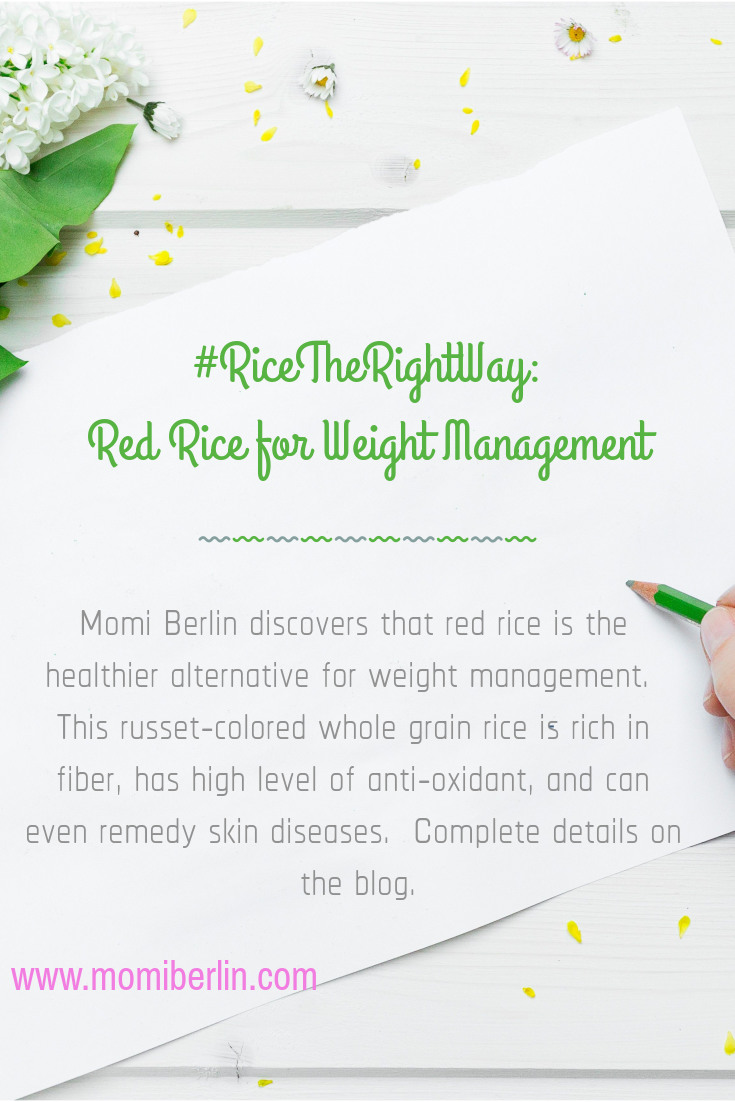 We had several photo shoot that day. Those were for a favorite chocolate treat, a laundry detergent brand, and a healthy drink.  Though the lighting and the set up were pretty much perfect, we had a hard time choosing what photo to use for the brands we represent. On all the fine prints, this mother weighs double her size a decade ago.
I need to lose weight.  Not only to look good on the pictures but for my health.