Momi calls for help, let us debunk head lice myths and show sincere concern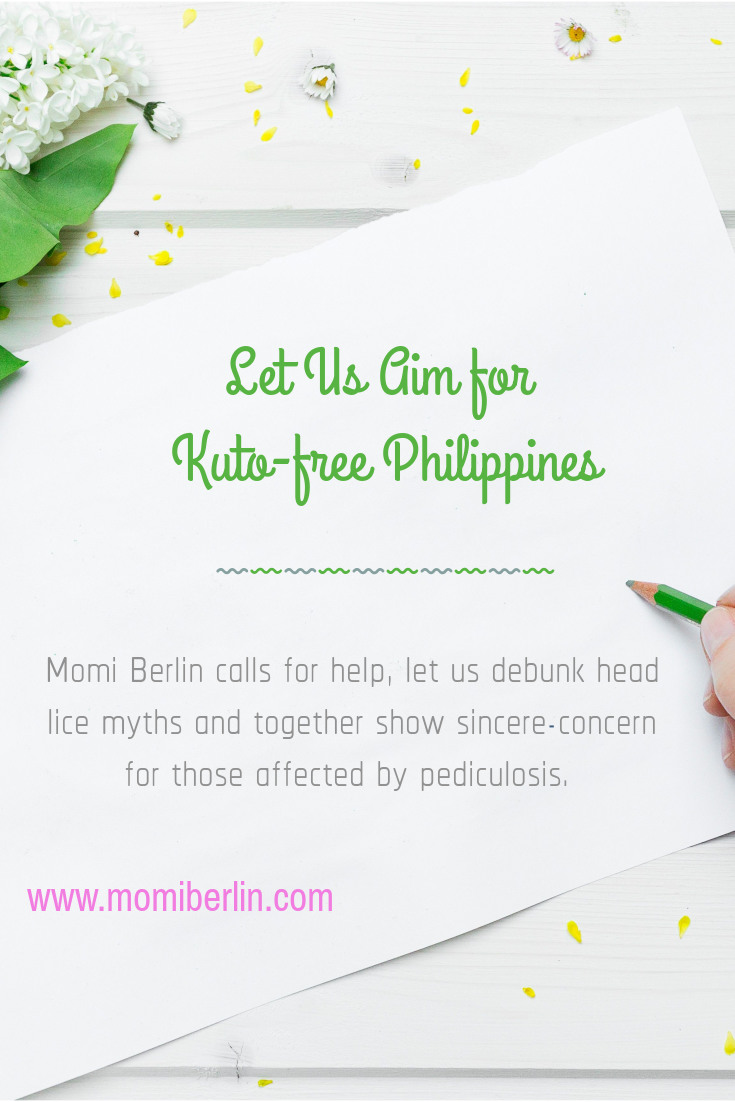 Have you ever shrugged shoulders on things that do not involve you? I did. After all, I was the least affected of those concerns.
It isn't just head lice
It was last year when I joined the Kilusang Kontra Kuto (KKK) activation program in one public school in Taguig. The event was spearheaded by Lamoiyan Corporation's Licealiz Head Lice Treatment Shampoo. I learned from that activity that head lice infestation is the second most common health problem in public schools in the Philippines. On the number one spot is tooth decay.
Though I got to see almost half of the school's population suffering from head lice infestation, that didn't push me to do my part other than just sharing what I have learned. We were also given samples of the Licealiz Head Lice Shampoo, and I just gave them away to Momi Berlin's followers. I just asked them why they need the Licealiz Head Lice Shampoo. Five individuals got two bottles each of the shampoo.
Then it hit me.