Momi Shares Pieces Of Advice For Busy Moms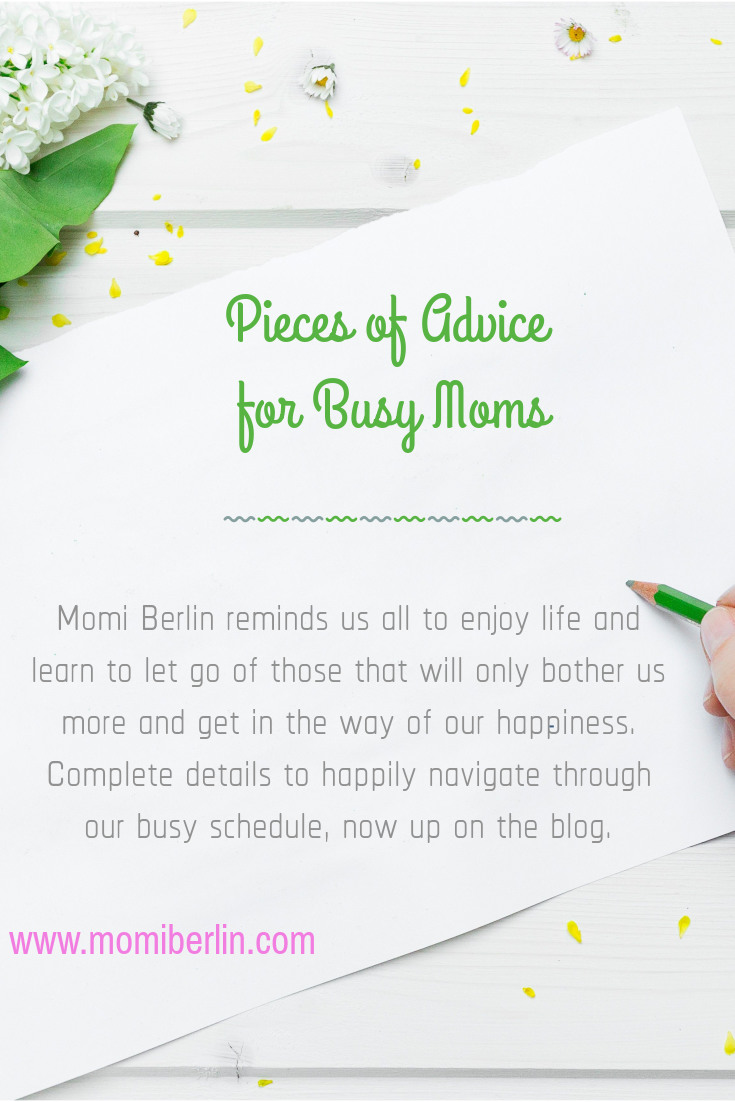 It's okay to be busy, but you also don't want to get so involved with your to-do list that you forget about what truly matters most in life. Your health and your family likely matter a great deal, and you should pay attention to making sure they never get pushed to the backburner as you maneuver through life.
There are a couple of pieces of advice you'll likely find helpful as you try to navigate through your busy schedule and stay on top of all your various tasks. Remember, tomorrow is always another day and you don't have to get to all that's on your list the minute it pops up.