Momi Reviews Euky Bear Steam Vaporiser and Inhalant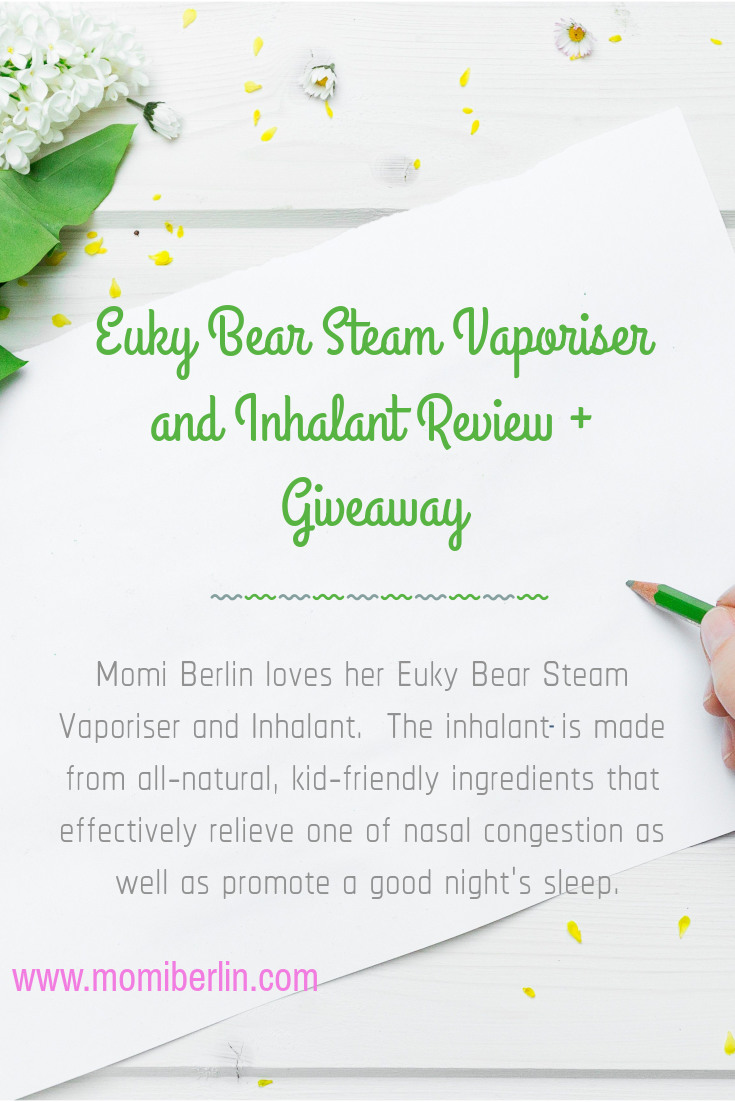 Empathy.  I love this word.  The same character I always would want my kids to show to each other and even to friends and strangers.  
With empathy, I always believe the world would be a better place to live in.  Everyone thinks first of other fellow individuals before acting.  He places himself in the situation of others, thus works with compassion, understanding, and goodwill. 
I value this character so much that I always think highly of individuals who have a high level of empathy for others.  Same with businesses that operate not only to make money but give services that genuinely answer the needs of their market.  They deliver solution.