MOMI MUSINGS|  Is Luck Real?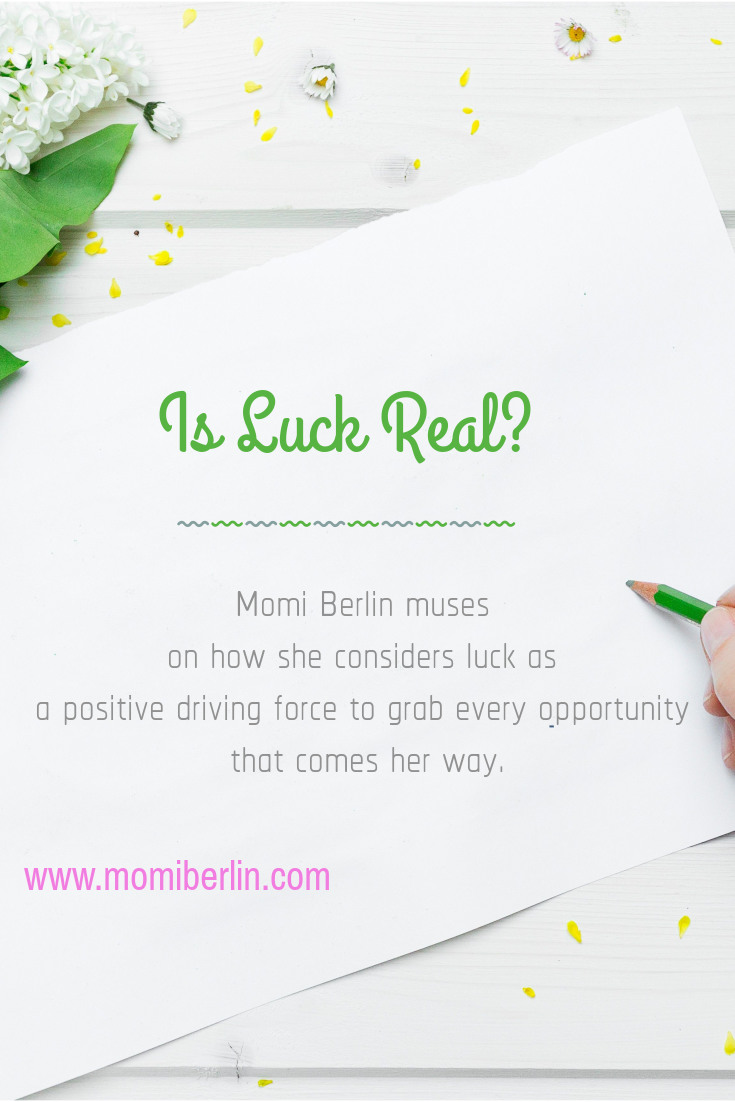 My mother and her friend decided to spend the weekend in Hong Kong.  The pressure of work must be real for them to decide to have a break and unwind even for a few days. 
When my mom first told me of their plan, I encouraged her to consider Macau instead.  For one, she's been to Hong Kong already.  Also, aside from unwinding, the two would want to shop for some bags and clothes.  And when it comes to real bargain and unlimited choices, Macau seems to be a better option.  I jokingly mentioned to my mom as well that she can try casino at Macau as first-time gamers would usually have the beginner's luck.  I told her I had learned a few tips on placing bets online so she could use my advice.