MOMI MUSINGS:  Finding life's purpose and happiness through enriching self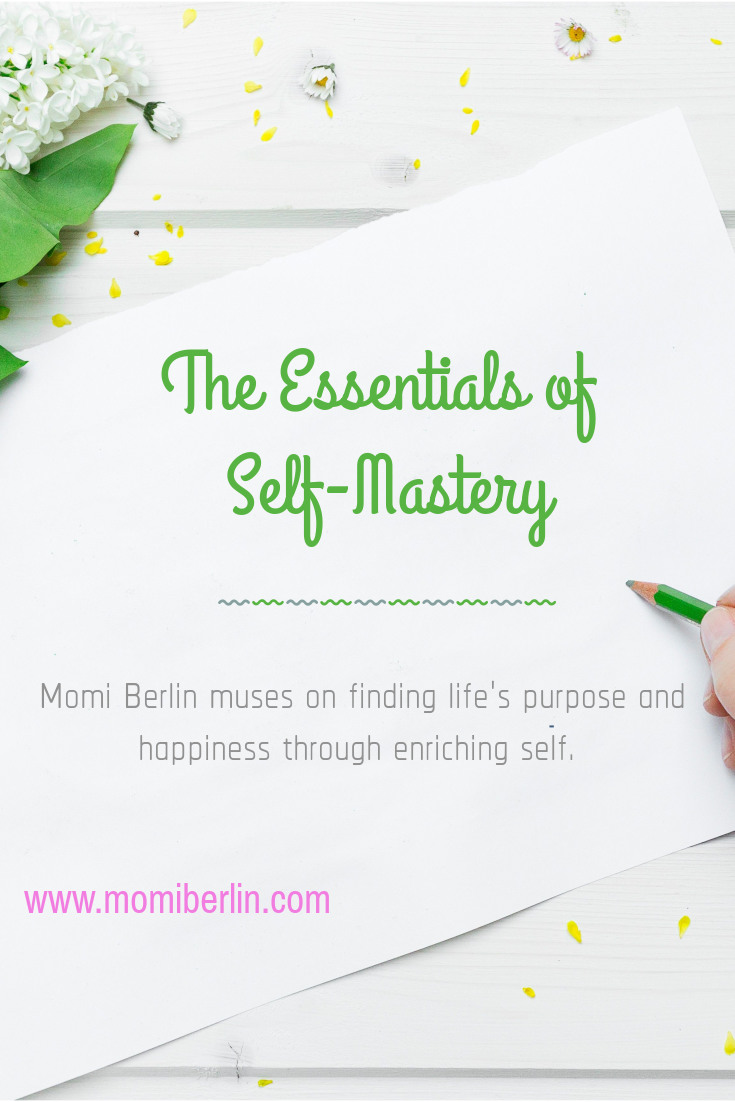 Are you happy with your life?I asked this to myself one time. It was a year after I resigned from work. I didn't know what I would want in my life. Or I just denied myself from knowing. All along, everything was clear. I just needed to accept and live the life met for me.
But how would I Know it is the right path?