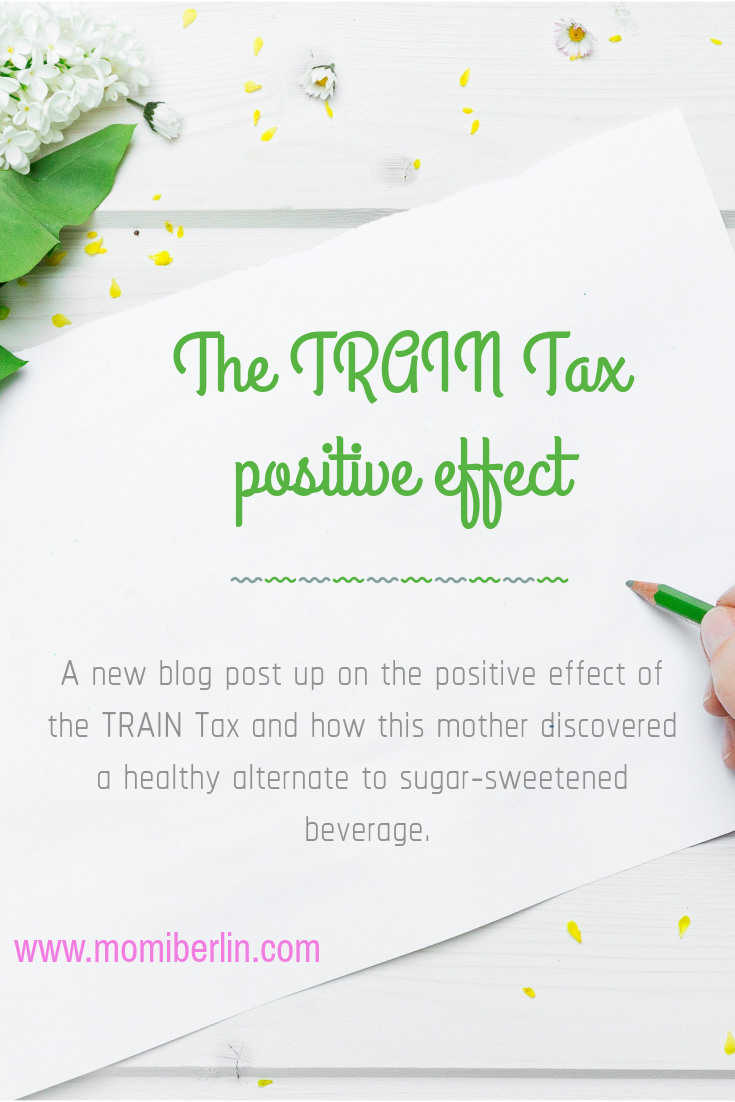 I am a breastfeeding mom.  I have come to know that breastfeeding is a supply and demand system.  The bigger the demand of the child for milk, the more supply the mother's body produces.  It helps, too, that I am a stay-at-home mom, thus, our frequent skin-to-skin contact helps in my milk production.  We also do unlilatch at night wherein I would sleep and so does he while his mouth is fastened to my nipple.
Any help to increase my breastmilk supply, though, is always welcome. I try lactating cookies, malunggay supplement, and even drinks that promise the increase of breastmilk supply.  And one drink I tried is M2 Tea Drink.  But more than the increase in breastmilk quantity, this tea drink helps cure my Firstborn's many years old wound.
Yes.
Let me share with you the good news.