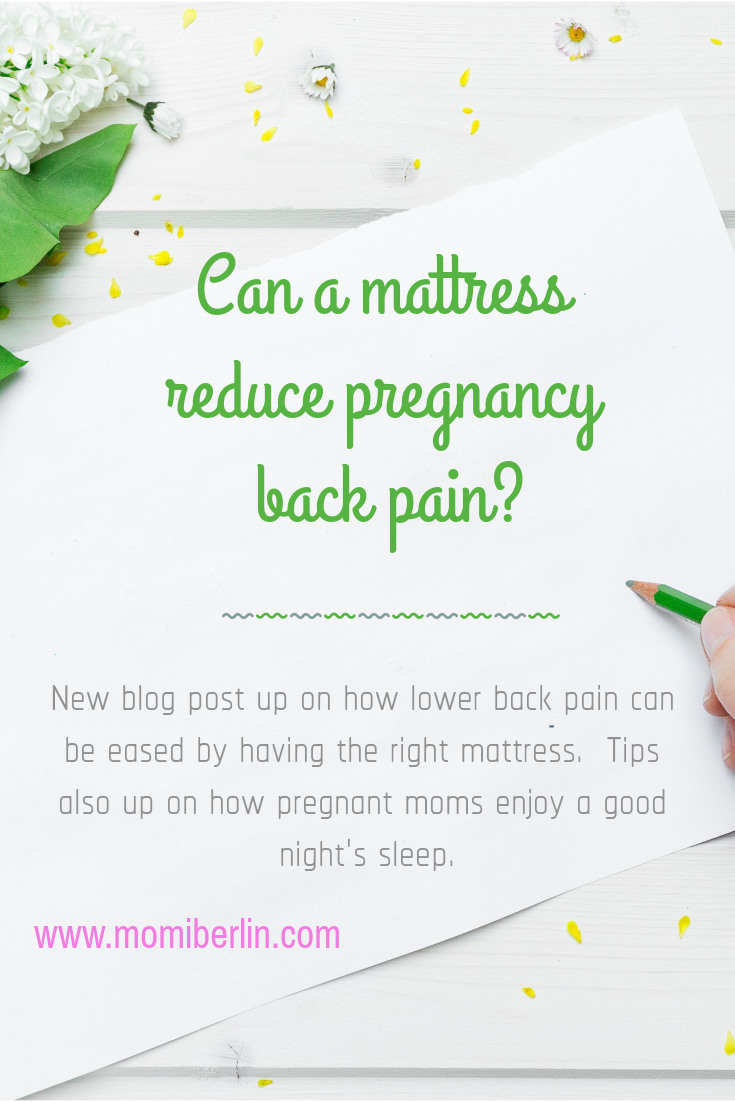 Pregnancy is a beautiful period for every woman. However, it's not without its fair share of low moments. Swollen feet, cravings, weight gain, nausea, and lower back pain are just among the few challenges the expectant women experience.
Luckily, some remedies can help relieve some of these problems. Lower back, in particular, is common in almost all women because of the increasing body weight, poor posture, and stress among other factors. Quite a number of remedies are available for this problem including the choice of mattress.
Generally, even while not expectant, the quality of mattress that one picks is crucial since it could lead to lower back pain, therefore, compromising the quality of sleep.