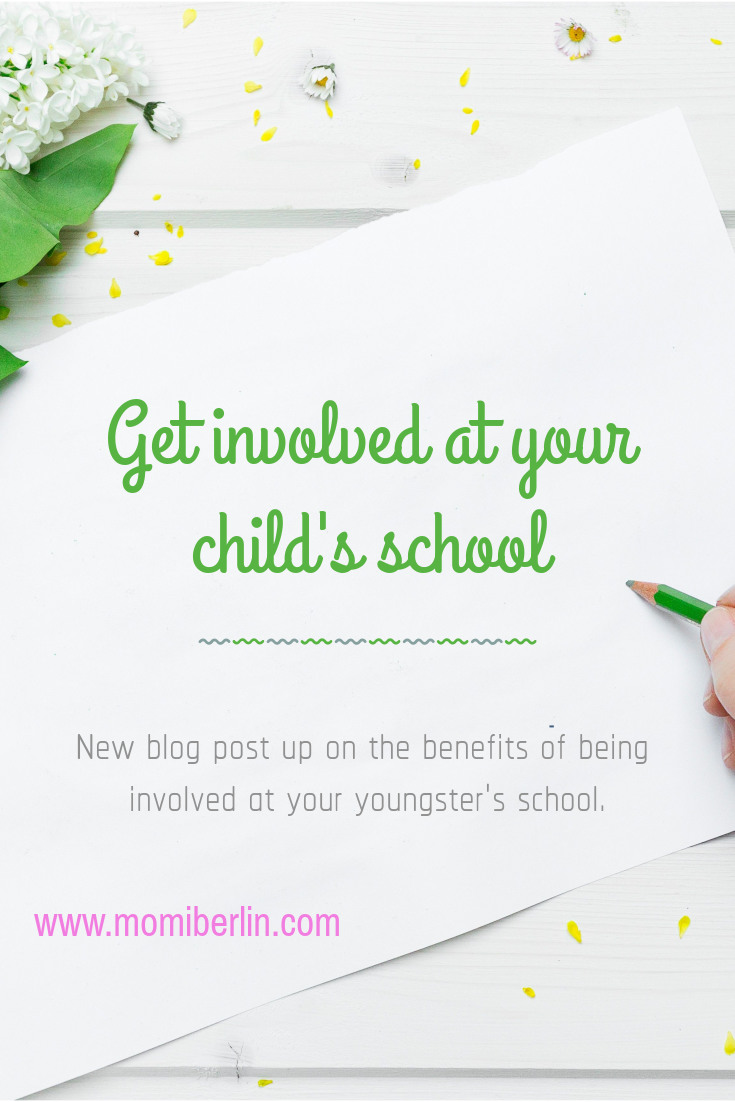 When you are a parent, you may find it challenging to feel a connection with regards to what your child does in school. You may help him prepare for school early in the morning.  Both of you might have established a parent-child moment before hitting the sack and update each other on how your days fared.  But how would you know what happens in between?
When you volunteer at your child's school, you will be able to maintain tabs on his learning.  More than that, you will also help him improve his overall learning experience.
Whether your child is at the elementary level of education or is about to complete high school, there are a number of good reasons a parent should be involved at his youngster's school.   For one, it shows you have an interest in his education.   It also supports his learning in many ways, just like when you read to him his favorite book Cuentos de Amor. 
Allow us to share with you various ways to get involved and in a way, help both the school and your little one reap the numerous benefits of a parent's involvement in his child's schooling.