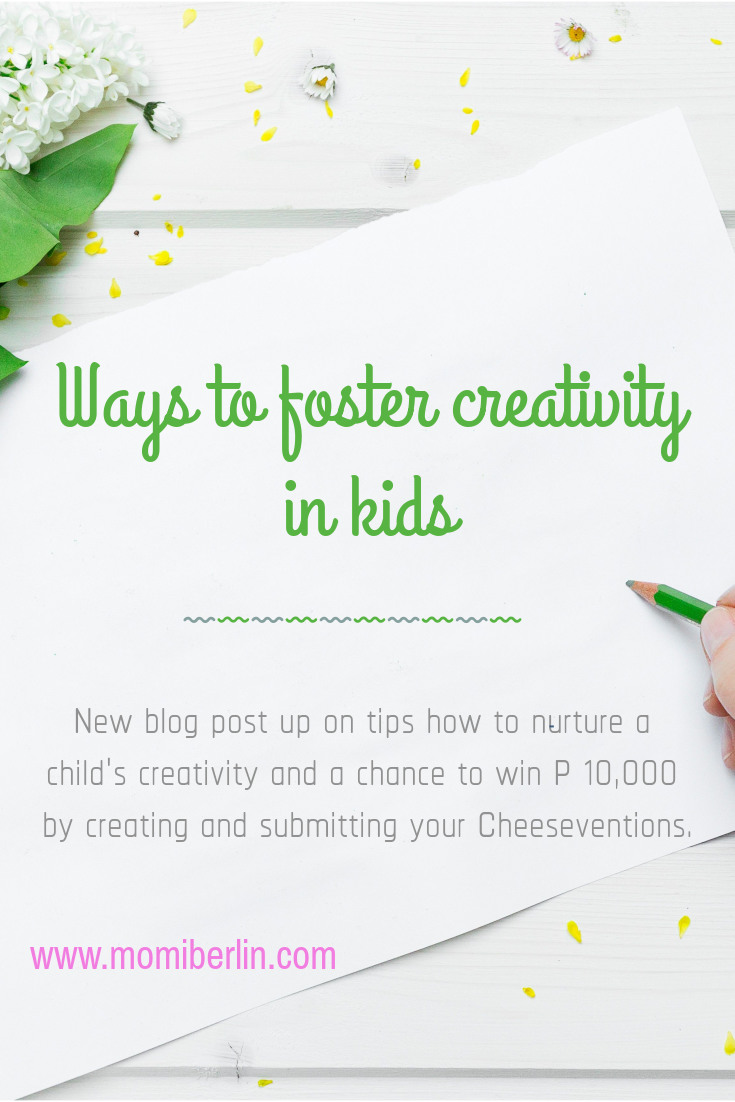 Looking at my boys, I must say that creativity is more than an inborn talent.  It is a skill developed not only because a child is intelligent.  The kid took advantage of the opportunities presented his way just the same that his parents help him develop new and known skills.  
I find creative people more flexible, perhaps even greater problem solvers.  They can easily adapt to technological advances as well as create wealth from new possibilities.  They don't easily give up but consider the situation a blessing to learn and accommodate new learning.
Allow us to share with you ways on how kids can nurture their creativity.