Help needed!
I got a Mommy Mundo Journey Box – The Smiles and Tickles Box last year.  My box contains mommy and toddler essentials plus discount cards moms would surely find useful as she journeys through motherhood.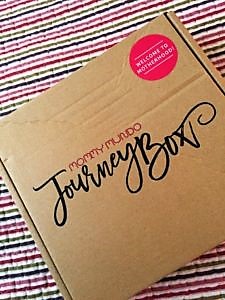 The Diaper Rash Issue
It was not until last week that we got to use one small tub included inside my Journey Box. It is a botanical bottom balm intended to sooth a sore baby's bottom.  After a few days of trying it, I must say that this gentle balm is great for minor skin irritations to severe diaper rash.