Momi Shares Four ways gadgets can affect the health of young children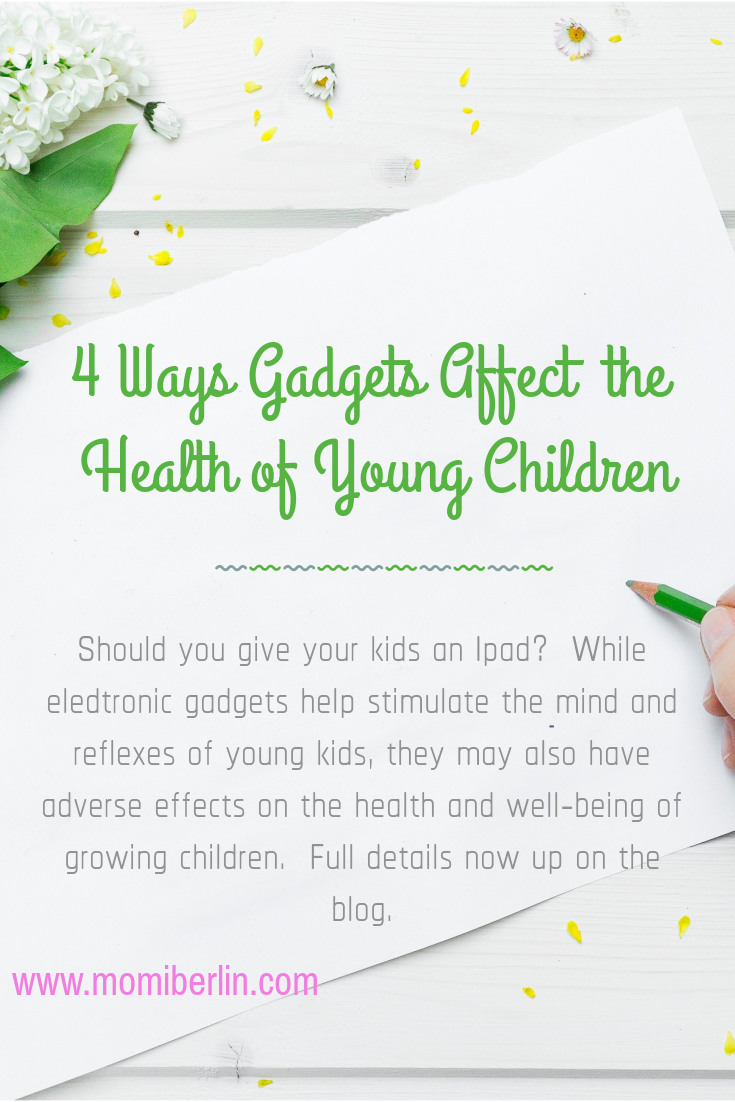 We seldom go out to dine and enjoy the outdoors.  Since we had our fifth baby, we often stay at home and do home-based activities instead.  During those days that we go out, we often see other parents allow their youngsters to use tablets and smartphones.  The tactic seems helpful as the kids are well-behaved and very cooperative.  I may say then that it has become a common practice for parents to allow their children to use gadgets like tablets or smartphones at a very young age—many as young as babies! Some load up these gadgets with educational apps and videos to aid in their kids' development, others see them as a way to keep children entertained—and out of trouble.
While these electronic gadgets help stimulate the mind and reflexes of young kids, they may also have adverse effects on the health and well-being of growing children. Makati Medical Center, a top hospital in the Philippines, identifies four possible consequences of letting young kids fiddle with smartphones and tablets all day.