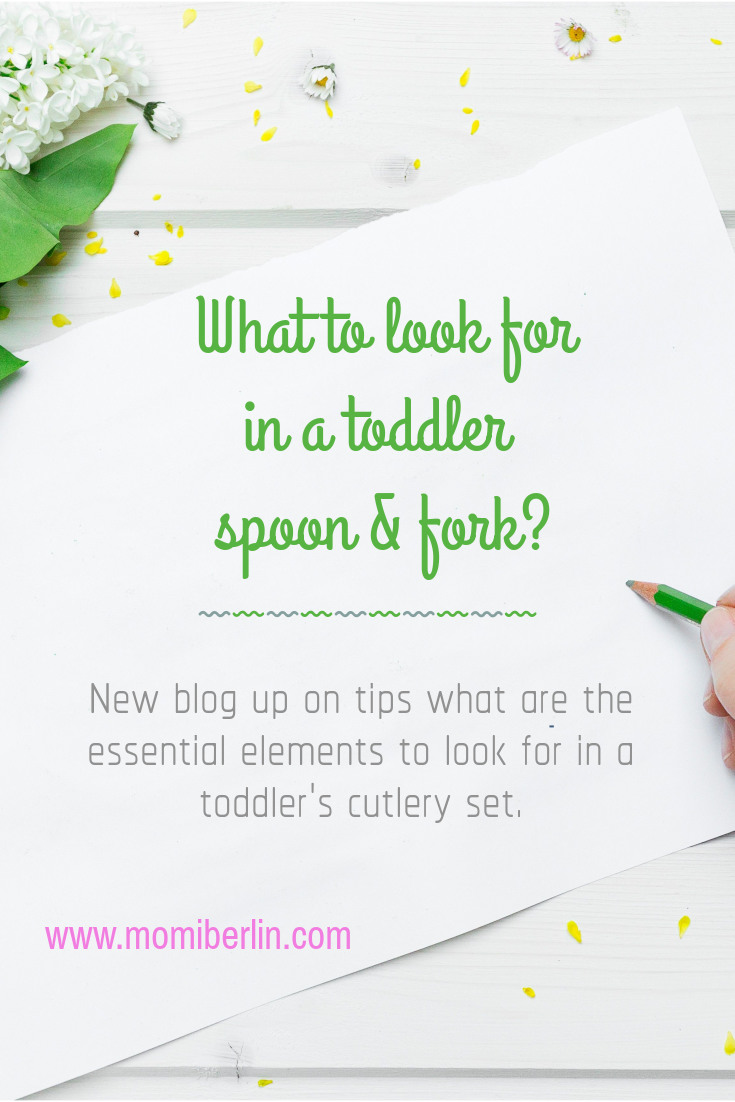 We've got a premium cutlery set from Rustan's Supermarket.  To say the set is elegant is an understatement.  It is exquisite.  I love it that the 3-piece Children's Set we got is just perfect for our toddler.
There are a lot of cutlery set for toddlers, mostly with bright colors and attractive designs.  Sadly, when you use them to your kiddo, you just know that you failed to look deeply at the needs of your child.
Not all utensils are created equal.  Some are plastic while others are made of silicone while some from metal.  Some spoons are too deep while others are too shallow they can no longer hold the food.  This then prompts me to write, what to look for in a toddler spoon and fork?