Three easy Halloween spooktacular snack ideas from The Maya Kitchen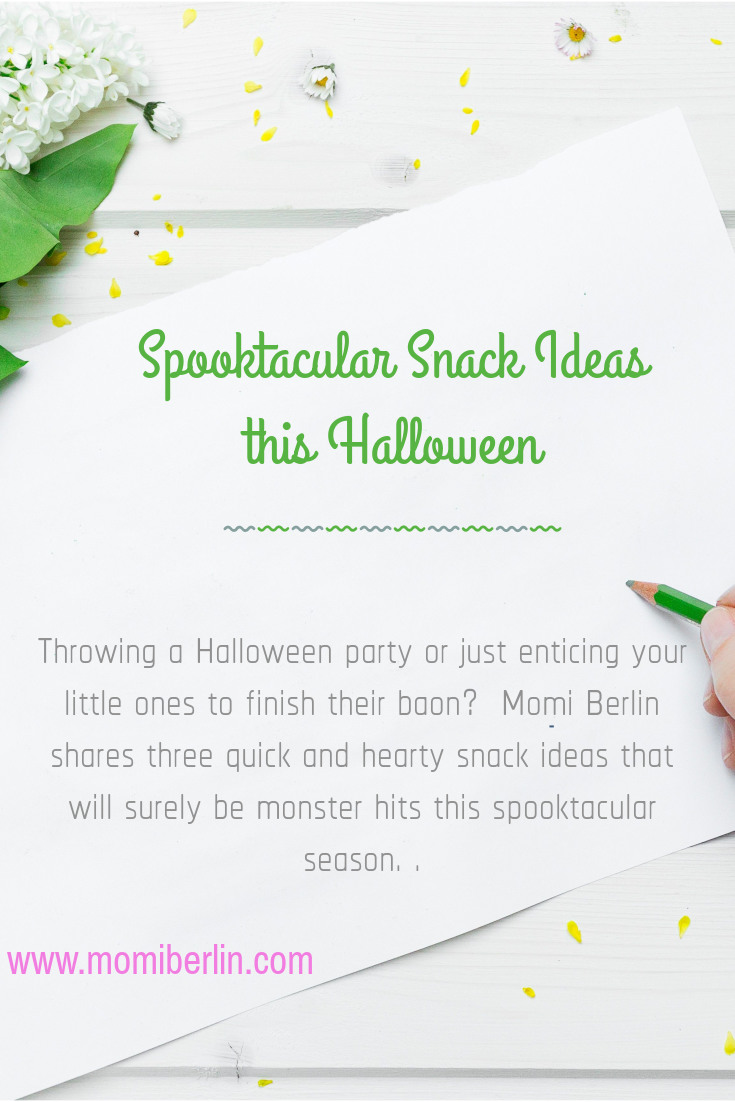 One thing Filipinos come to love is celebrating the Halloween.  It is also something my boys look forward to.  Aside from the tricks and treats, they get to mingle with other youngsters who will later become their friends.  We even go as far as Tagaytay to look for Trick and Treat events. 
To excite the boys about the Halloween, we prepare snacks that are a little spooky before our event visits.  And we would love to share with you three easy spooktacular snack recipes you can try this Halloween. These quick yet fun snack ideas are from The Maya Kitchen.