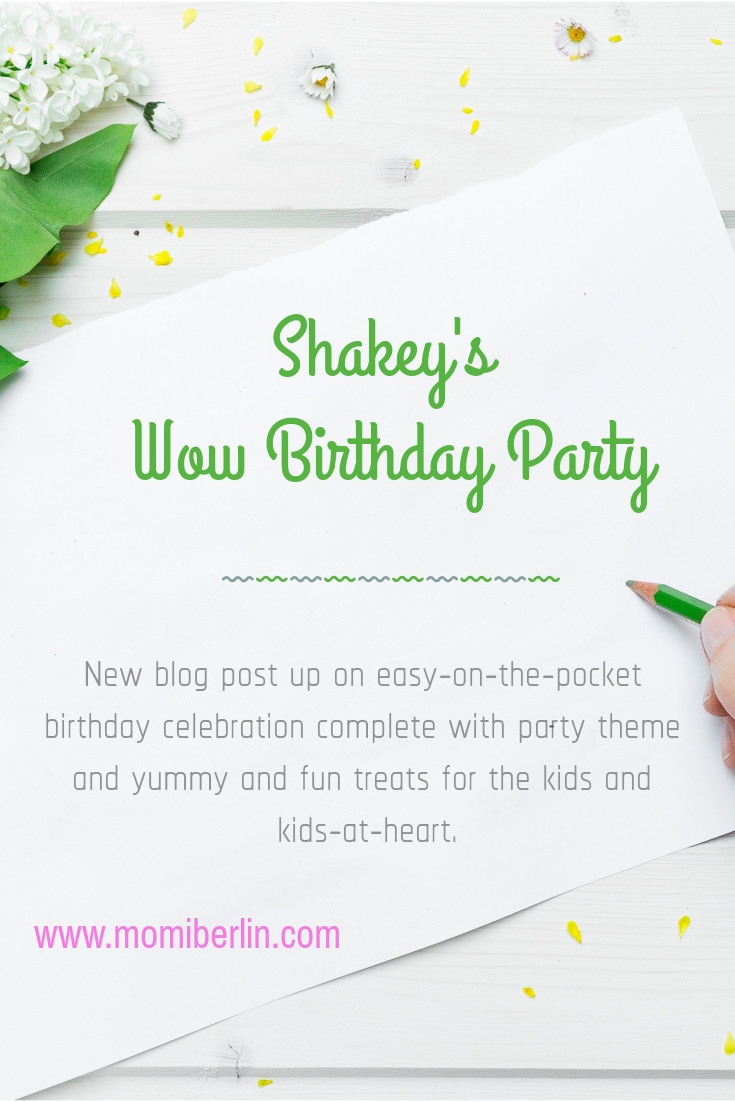 Our SumoSam will turn one this July.  My mom is nagging me to look for a place where we could celebrate our little one's special milestone.  I repeatedly told her we will not party the way how we celebrated our Little One's first birthday.  First, we've got three boys in high school and our priority is tuition fee.  Second, we could always have pancit for long life at home.
My mother is still insistent.  She wanted a birthday party for her youngest grandchild.
Luck must be on my side that I got to learn about a new pizza branch near our place that offers the party package I just need.