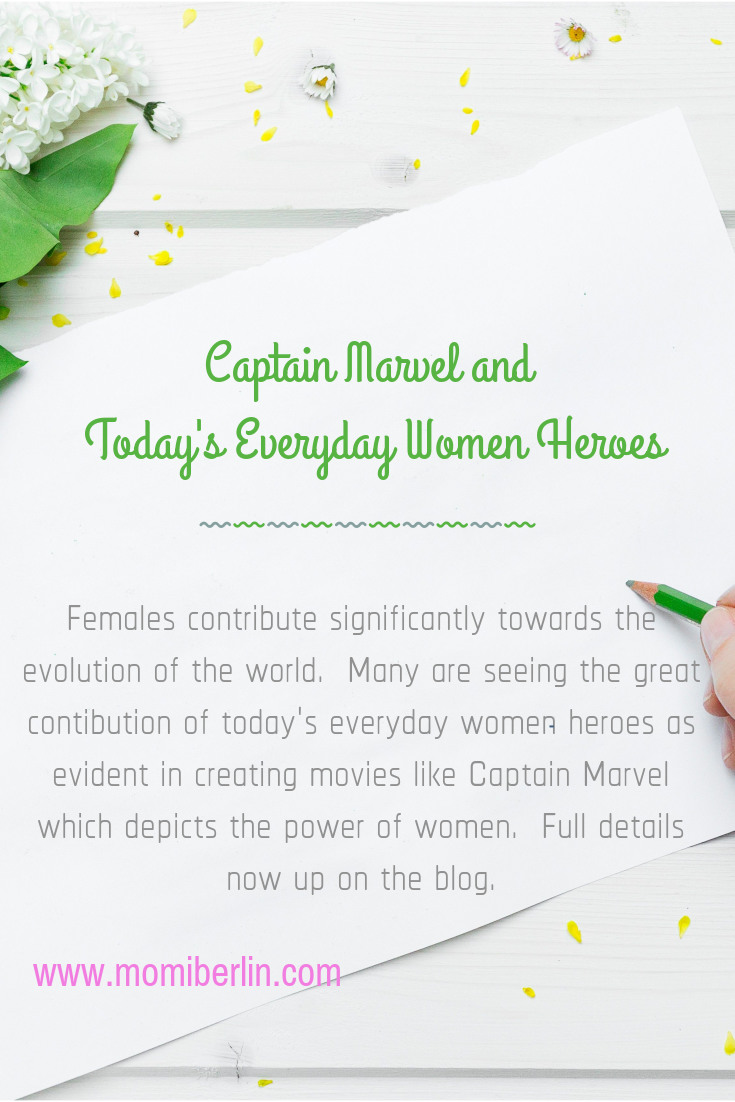 My 13-year-old son and I recently attended the block screening of Captain Marvel. This mother enjoyed the movie as much as she appreciated the company of her young man.
Captain Marvel
Since my boy is a Marvel fan, he knows most of the Marvel Comics characters. He was there to guide his mom about Colonel Nicholas Joseph Fury and the S.H.I.E.L.D. organization. I commend his patience as he briefs his mom about other Marvel and Avengers trivia stories. And as we leave the cinema, he thanked me for tagging him along. He was grateful that I asked him to join me. 
As we drive back home, I asked him his thoughts about the movie. How can he relate it in real life? His answer was too compelling and concise.