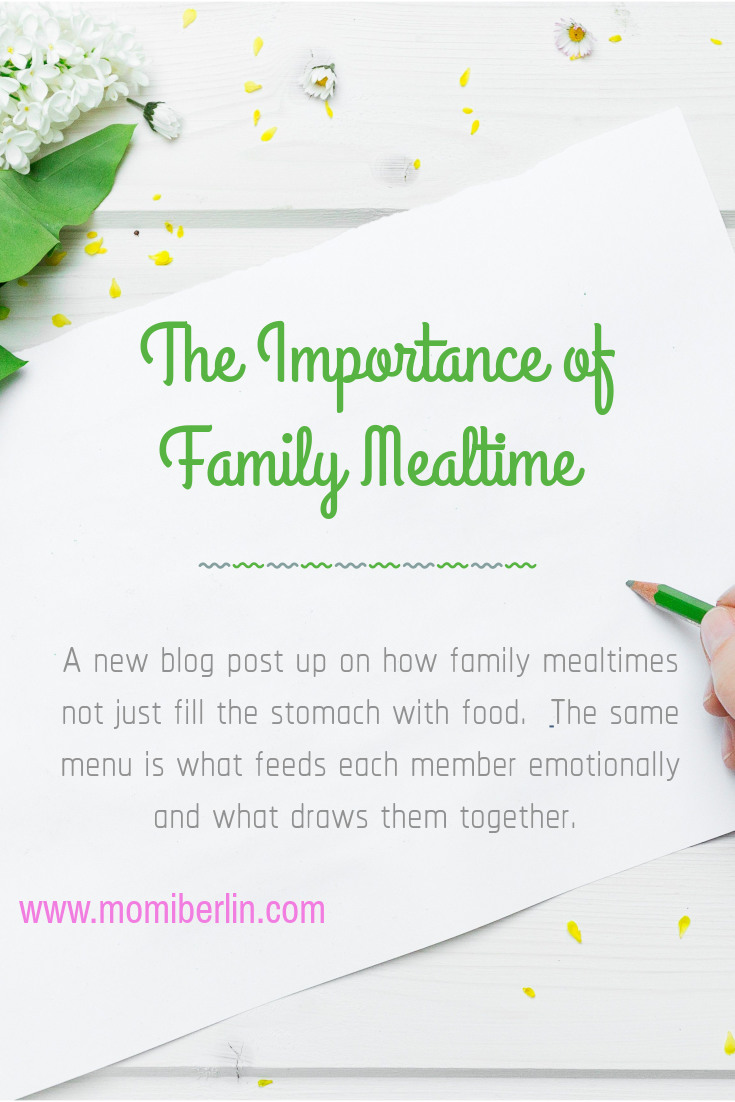 A lot has been said about families sharing meals together.  Many attest that family dinners contribute to the overall well-being of both the adults and youngsters.  It is at lunchtime or dinner time that manners are learned, life moments are celebrated, and affections are shared.  No doubt then that connecting with family members over mealtime is one habit worth nurturing. 
 
Studies have it, too, that children who regularly share the dining table with their family are more likely to do good at school.  The same manner that teenagers who eat with their parents are less likely to use alcohol and drugs.
This momi shares ways to make family mealtime an exciting affair and something everyone looks forward to doing.  I have seen the enthusiasm and decisive effect it brought in our small house.