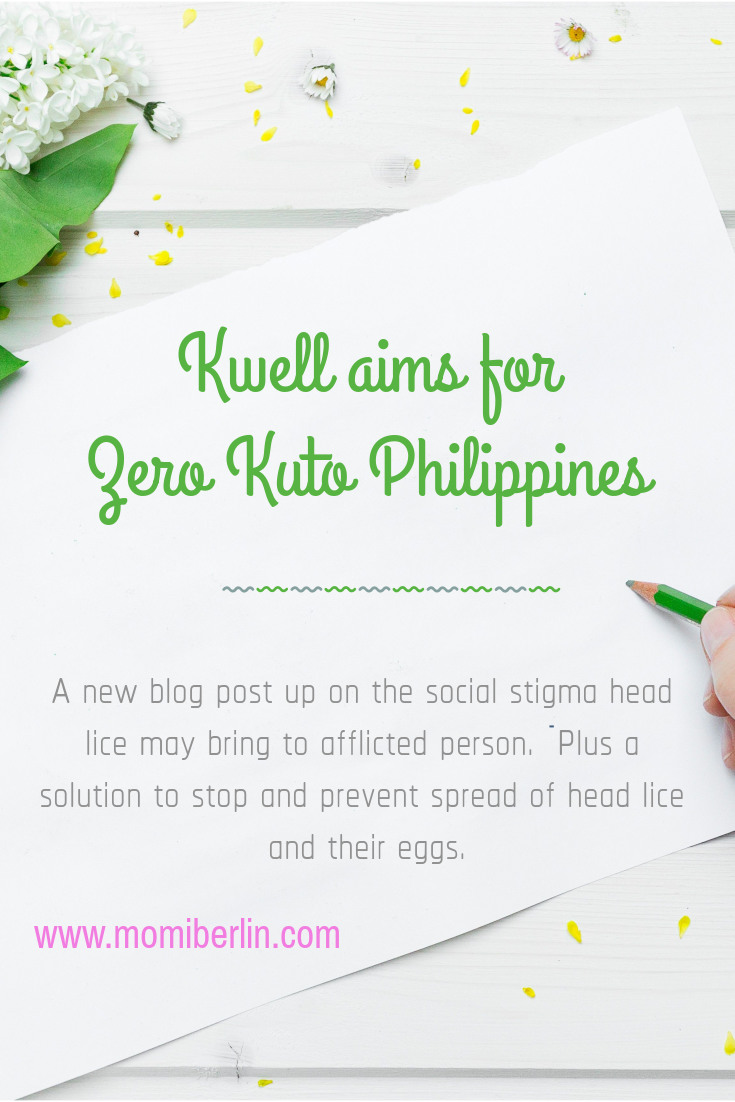 We just love programs centered on kids' health and empowerment.  Perhaps because we have five boys and any help to boost a child's proper growth and development is very much welcome.  
The #2 serious ailment
Recently, we were invited to an intimate blogger's event about the number two most common ailment among public school children aged seven to 12 years old.  Based on DepEd data, almost 9M or 84%  of students are afflicted with head lice.