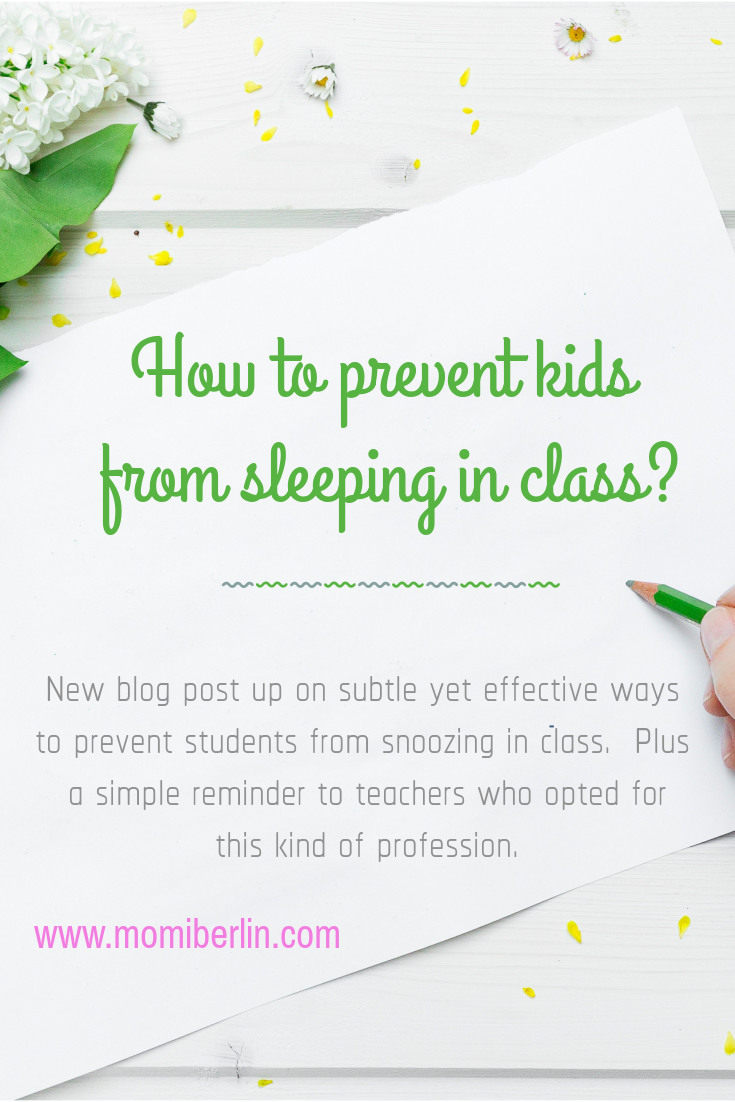 Kids' formative years are some of the most important in their lives. It is a period when the groundwork is lain for what type of person they will become as adults. Parents and the way they raise their offspring is important in this endeavor, but kids spend the larger part of their day in school. That's when the teacher steps in.
Most of us have precise memories of the people who shaped our lives. We often find ourselves falling back on advice we once received from a favorite or maybe not so favorite teacher. Perhaps it was thanks to a particular teacher that we pursue our current line of work. Whatever it is, it changed us, and hopefully, for the majority, the change was a positive one.
As adults, we like to think that we are the only ones with hectic lifestyles and obligations. But that is so far from the truth. Schooling may have been more rigid and strict when we were young, but that does not mean the younger generation has it easy. Kids can suffer from stress as much as we do.