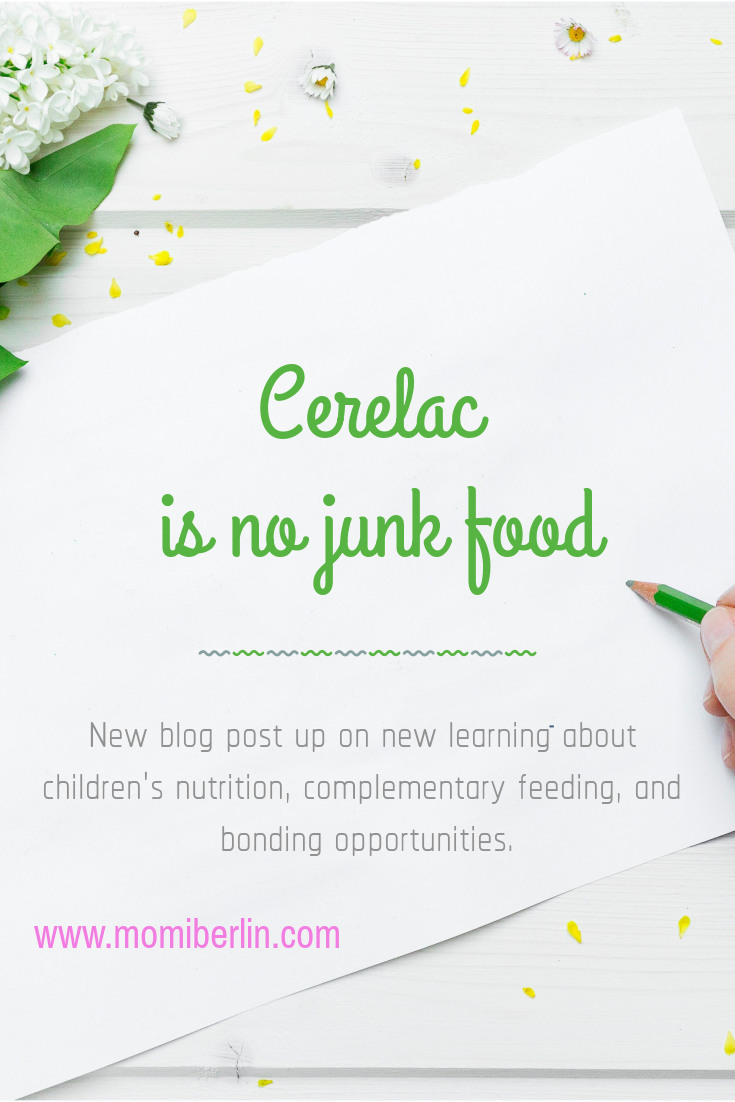 I need to be honest.  All along, I always believe that Cerelac® is junk food.  It was what I heard from most moms who advocate healthy eating and breastfeeding to their youngsters.   Good thing I got the chance to be reintroduced to the brand. 
As World Health Organization recommends exclusive breastfeeding for the first six months of life, it is good to note that Nestlé fully supports this.  The company also believes that continued breastfeeding, along with the introduction of complementary food is but vital for a growing child to meet his nutritional needs.  
Sadly, there are kids who dislike vegetables.  Perhaps because they weren't introduced to them when they started eating solids.  It is the very essence of Cerelac® latest campaign, Let's Eat, Bulilit.