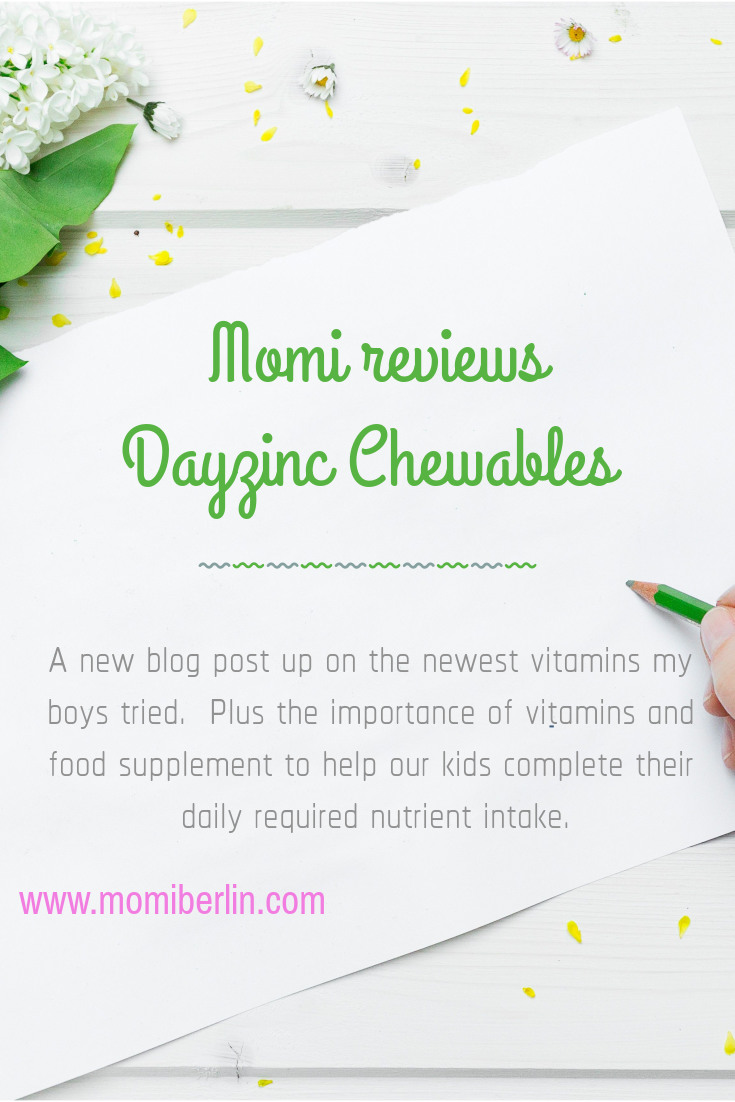 We don't want to label our three feeling grown-up boys as stubborn.    Perhaps they have choices different from their parents, and they practice the liberty to voice out their sentiments and opinions.
The struggle to take vitamins
Don't go too far, though.  It's just that when it comes to asking the boys to take their vitamins, for instance, they would surely not give a damn.