Momi Tips: Sweet & Fit Stevia Baon Recipes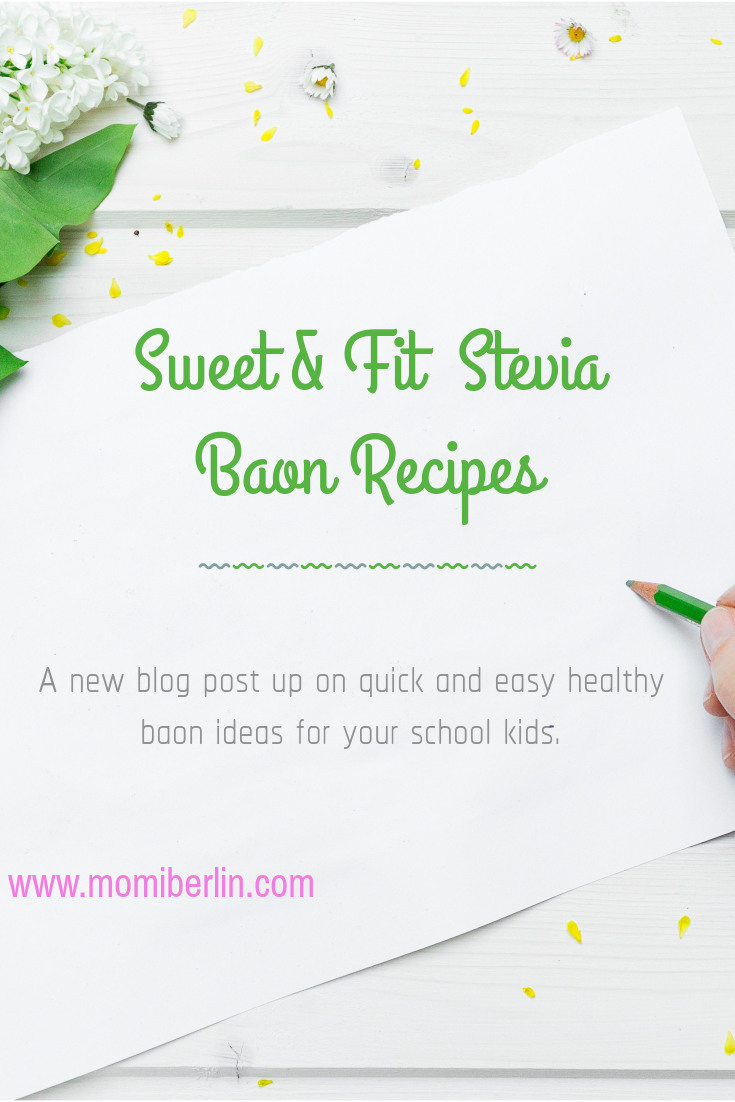 One of the challenges that mothers face every day is preparing school baon for their kids. Now that the school year has already started, moms are undoubtedly busy searching on the internet or even asking their kumares for healthy baon recipes.
Fret no more as Sweet & Fit Stevia ambassador Chef Carol Limbang prepared two healthy snack recipes that are easy to make.  These recipes are also pocket-friendly. Teaching the kids to embrace healthy eating habits will surely help them keep a healthy lifestyle when they get older.