MOMI TIPS on raising well-rounded kids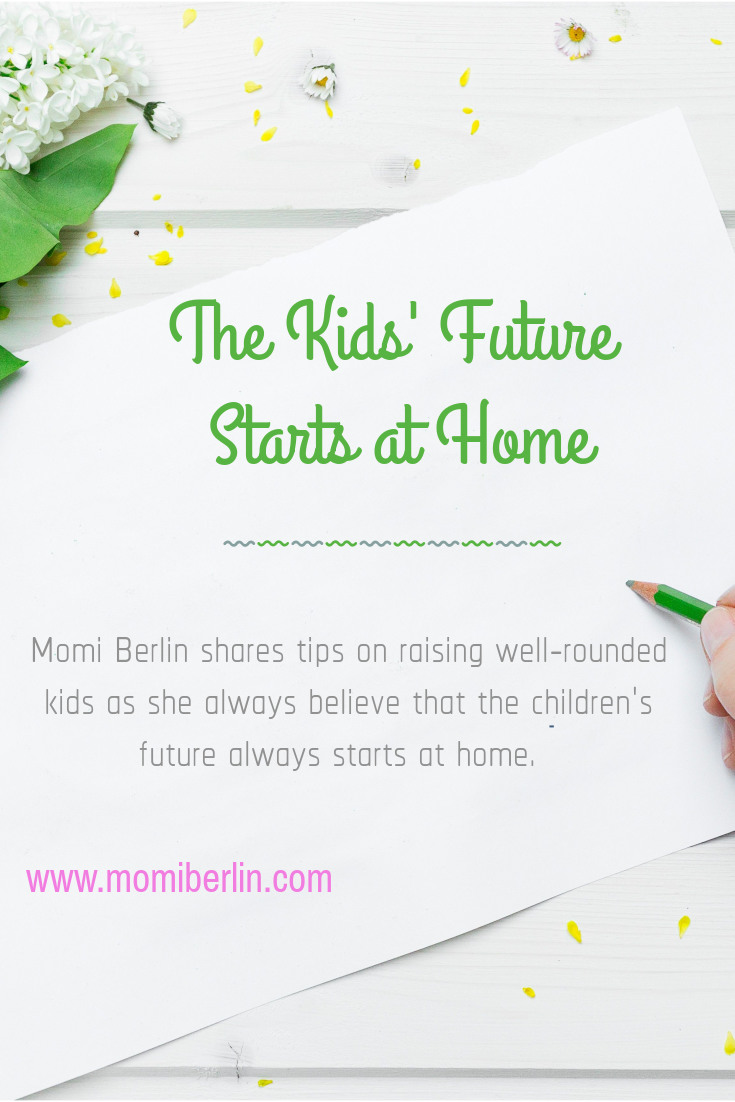 I always believe that the future starts at home.  During the formative years when the kids still do not attend classes and stay at home the most that they see and observe how their parents act and speak.  It is at home where their guardians join them and most likely, they adapt to their parents' lifestyle.  Thus, it is crucial for elders to be good role models. 
This is the very goal of Parentology+,  the style of modern parenting as powered by NANKID.  It encourages parents to be a role model for their children, and participate in their various activities – may it be socializing, eating healthier and staying active. Through Parentology+,  parents can create a customized model that can help reshape their child's future.