Momi Shares TV Shows You Should Watch This 2019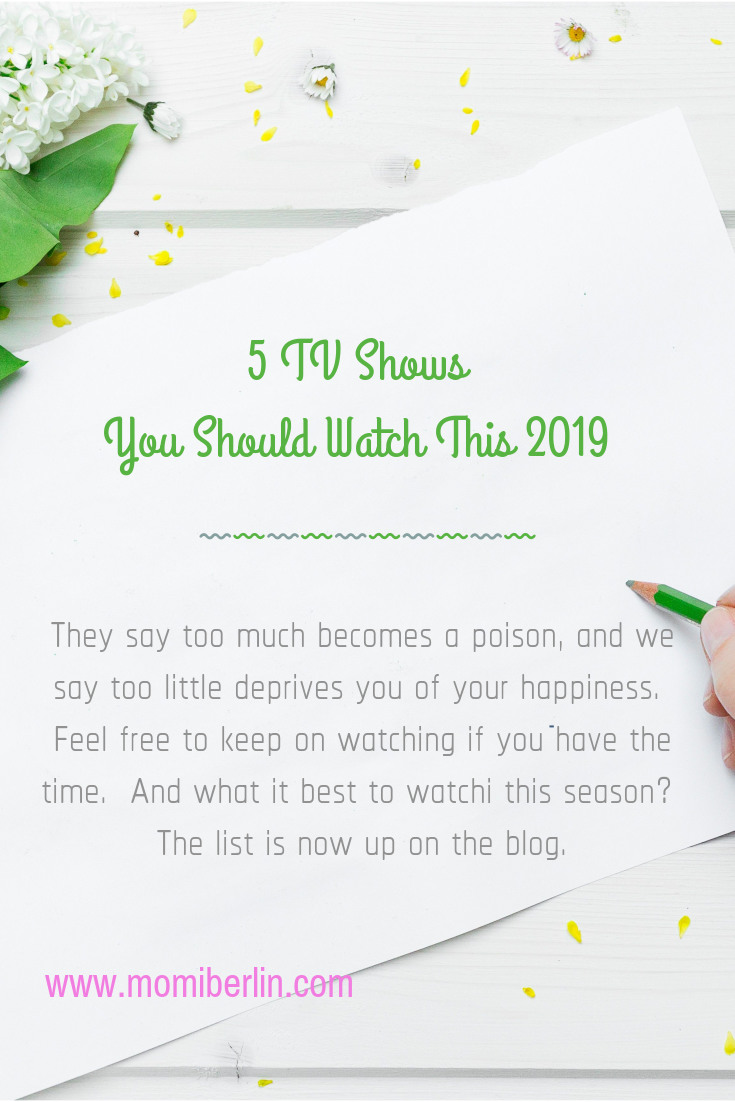 It's that time of the year again. The festivities are done, and most people are back to business as usual or otherwise business unusual. But still, tucking in our sheets in the middle of the afternoon or night with some cookies and a mug of hot choco, Netflix, and chill is just too tempting not to consider. All the more that the list of must-watch shows for 2019 are all lined up.
Game of Thrones
"Winter is coming" has been the slogan for this all-time favorite series since the very first season. Right now as we approach the 8th season, "winter is finally upon us"! This statement is both true in reality as well as for those movie hippies who've hopelessly been waiting for all the tragedies that come with the difficult winter. You'll be gutted to miss out on all the action as it unfolds on the HBO network.
Shameless
When you've spent all your life in a crooked family, you can't help having some behavior that the society would term somewhat "filthy." Who cares? That's the biggest question here. Get the full continuation of season 9 this 2019 as you get entertained by this family and all their drama. You might feel an attachment to the family at the end of it all – remember, it's just a TV show!
The Daily Buzz
It's not all about the thrill all the time. Some people tend thirsting for information: industry information in this case on areas that interest us get us all jittery and sensational. Don't miss out on the Daily Buzz tv show on Pop TV as you get the latest updates on fashion news, sports, travel, hospitality, consumer, health and many more. It's educative, interactive and I mean, why on God's green earth would we miss all that glassy gossip?
Modern Family
The modern world presents a family setting that's as different from previous generations as night is today. It becomes quite hard managing the millennial-era challenge in the family setting. This TV show brings out all these in a comical manner making it hard to stop watching and cracking all the ribs. Discussions are still headway with ABC and other producers, but everything seems to be pointing out to a continuation this very year! Hold on we're coming home!
Grand Hotel
ABC is at it again – from one hit series to another taking the screens by force. Based on a Spanish setting, Grand Hotel features the last family-owned hotel on the shores of multicultural Miami Beach. The hotel isn't the issue here, but the dramas and events that take place here make it all the more interesting. The explosive secrets will make you wish you had a secret to tell – we bet you do!
TV Shows You Should Watch This 2019
Now, as you get started in the films mentioned above, you should have a pretty busy schedule especially if you haven't gotten to watch previous seasons. They say too much becomes a poison, and we say too little deprives you of your happiness. Feel free to keep on watching if you have the time, after all, the line up is pretty interesting and intriguing.