Momi Shares How To Use Coupon Codes and Save Big Time on Your Purchases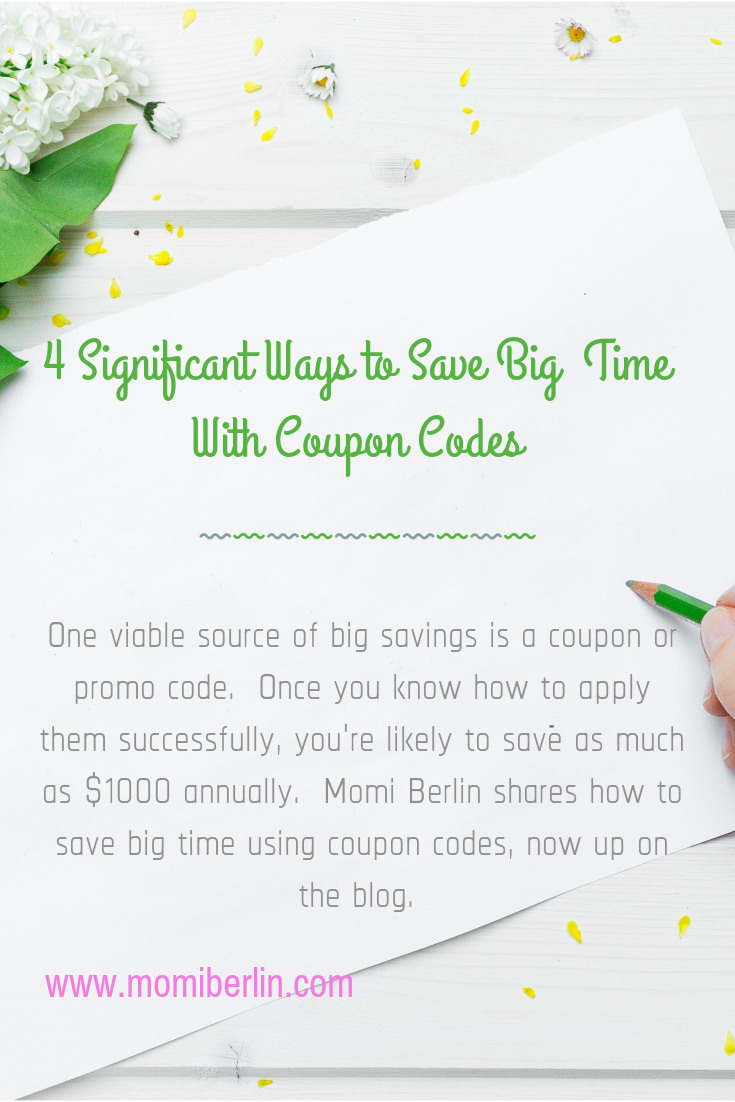 Once the end of the year comes and a new year begins, a lot of people tend to find themselves in financial strains after spending recklessly during the festive season. The start of a new year is the best time to start saving – saving huge, we must add. And what better way to do that than to ensure you get to save on the more significant percentage of your purchases! One viable source of big savings is a coupon or promo code. Once you know how to apply them successfully, you're likely to save as much as $1000 annually.
Now consider you want to make a purchase for a new bed, for instance. You need to know where to look to get that tantalizing discount without risking an encounter with some hungry salesmen out to dry your pockets. That said, it's about time we give you the tips on how to make coupons work for you in whatever circumstance.
Get to Know the Timing
Coupon codes are not offered any time of the day or month: most companies offer them thrice in a month – at the start, in the middle and during end month. Nonetheless, it's crucial for you to carry out your research to find out the best times and when is the best deal offer. You could easily carry out such research through visiting most coupon sites where you'll also get to know the particular products being offered on discount and under which store.
Don't Rush the Process
In a rush of excitement, most people tend to use up whatever promo codes available aimlessly. Some retailers will offer you better discounts if you're able to buy more. Thus, as you check the codes to avoid a sad case of expiry dates, try to stock up the codes from a particular retailer and use them when they're piled up. You could convince friends or family to chip in and make purchases from the same vendor so you could get even better discounts.
Watch Out for the "Exclusives"
Several years ago when going through a Nolah sleep coupon, we came by a certain code which had been written in bold – "Exclusive." Never in our wildest imagination had we thought we could get a 50% discount on a bed that was worth our every penny. Every night after that has been pure bliss.
Dig and Go Social
Sourcing the internet might be of great help to you. Nevertheless, you'll have to go deeper than that if you want to incorporate this lifestyle and have it working to your advantage. You can start by signing up for the newsletters of the firm(s) that you're eyeing. This gives you better chances to access codes sent through email. Also, you can follow the mattress company on social media, and if you're lucky enough, you might get what you're looking for.
And Don't Forget…
Different stores have different coupons. This means that one store might offer a better deal than the one you're holding on to. In other words, it's advisable to try out different stores and a new supplier and see what you get. Have fun while saving and buying not just a bed but perhaps your groceries, and gadgets among other things using coupon codes.