MOMI TIPS on raising well-rounded kids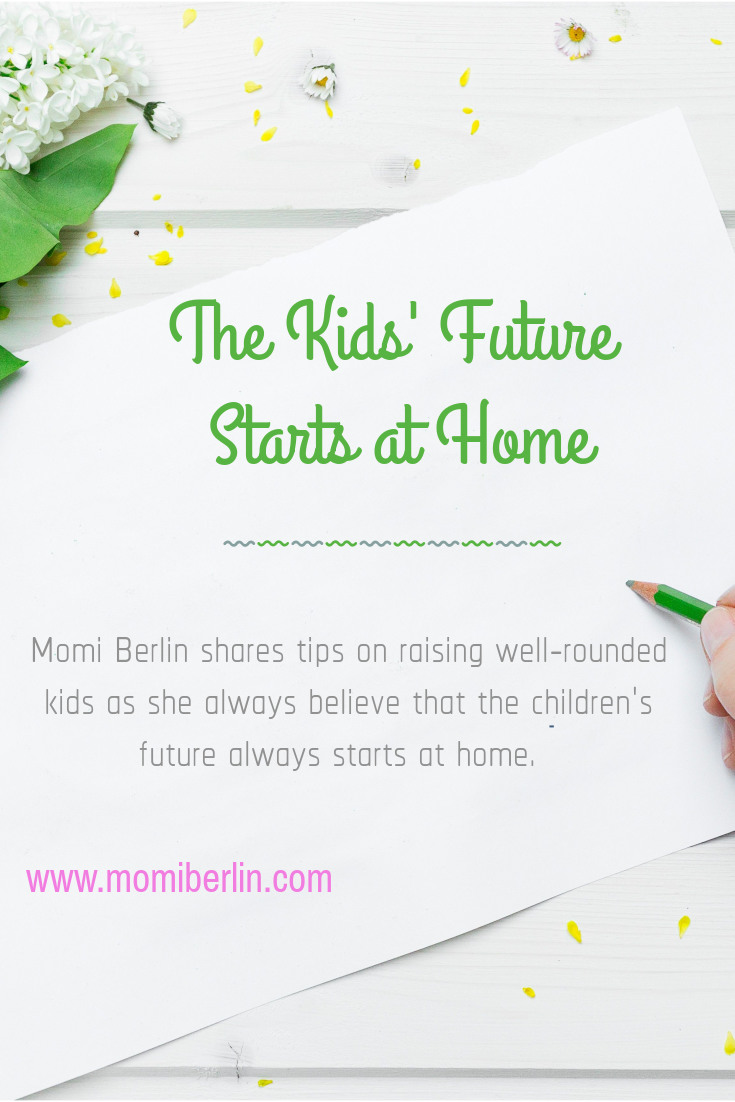 I always believe that the future starts at home.  During the formative years when the kids still do not attend classes and stay at home the most that they see and observe how their parents act and speak.  It is at home where their guardians join them and most likely, they adapt to their parents' lifestyle.  Thus, it is crucial for elders to be good role models. 
This is the very goal of Parentology+,  the style of modern parenting as powered by NANKID.  Parents are encouraged to be a role model for their children, and participate in their various activities, may it be socializing, eating healthier and staying active. Through Parentology+,  parents can create a customized model that can help reshape their child's future.
The three pillars of Parentology+
Proper Nutrition
Nutrition can be challenging for parents.  To make it easier, I learned through Parentology to give a combination of go, grow, and glow food in every meal.  It is also advisable to practice variety concerning flavor, texture, color, and food preparation.  
Active Lifestyle
Playtime may seem like a regular activity for children, but its benefits on the child's physical health are hard to ignore. Often, it is through physical activities that kids learn the different traits and disciplines.  It is also advisable to give them a taste of success through encouraging words. Supporting their interests and helping them to continue what they love to do are equally essential, too.  
High Social Quotient
Social intelligence is defined as the capacity to know oneself and others.  It is mostly learned and developed through their experience with people around them.  Having a high social quotient is more commonly referred to as common sense or street smart.  It is essential that at home, children are taught about the outside world and the harm and benefits they can get by interacting with others.
The immense challenge
These three pillars are essential to the development of healthy, well-rounded children that are ready to take on the challenges the future holds.  But the parents today are faced with an immense challenge—how do they make sure that their children grow up ready to meet whatever the future brings?
Consider the fact that today's fast-paced lifestyles are demanding more time from parents at work. Technological shifts are also driving school environments that young kids have to keep up. This leads children to lifestyles with little focus on physical activity and exercise. Nutrition can also be compromised in place of food that's easy and convenient. As a result, many children grow up facing issues such as obesity, social difficulties, attention problems, and learning deficiencies.
These new challenges that parents have to contend with can be overwhelming. That's not to say, however, that you can't do anything about it. With consistency, dedication, patience, and a little guidance and support from fellow parents, experts and Parentology+, it's entirely possible for parents to ensure that their kids are future ready.
Momi Berlin Directory
NANKID Opti Pro Facebook