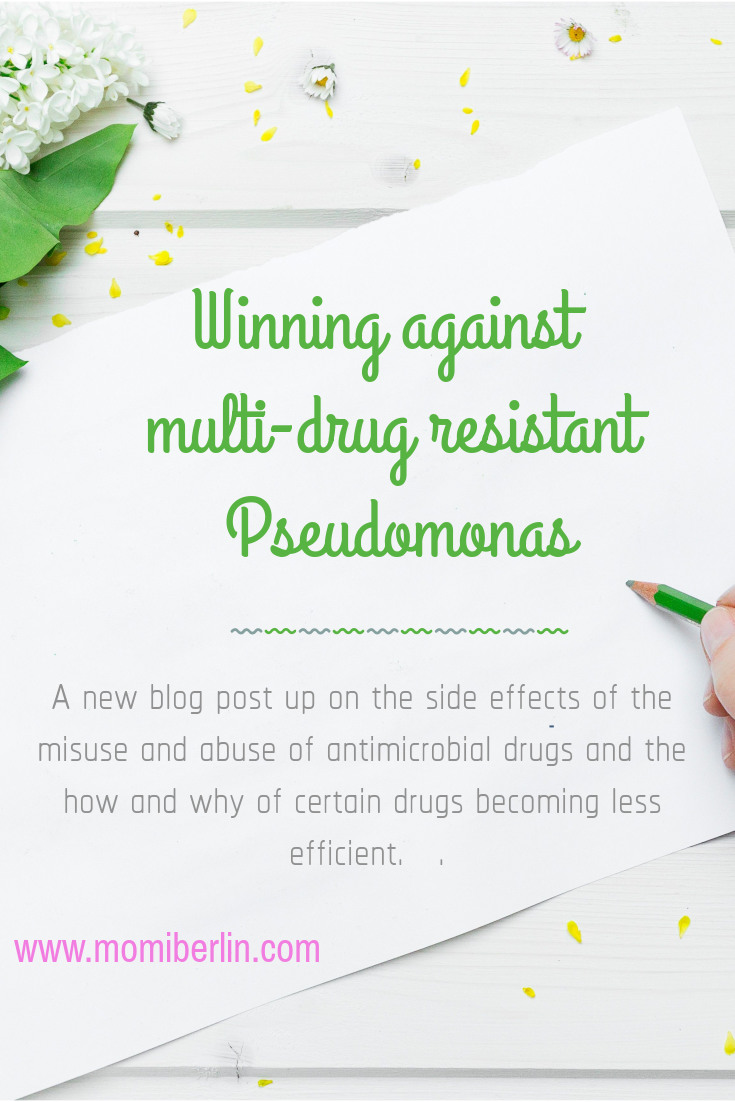 My Firstborn has a wound on his right elbow that would keep coming back despite the application of antifungal.  Upon the recommendation of a dermatologist, we shifted to antibacterial.  My son's wound slowly healed but to our disappointment, it reappeared after a few months.  It has been his case for years.  Until one day, he also got the same infection in his hands and feet. 
The alarming numbers of multi-drug resistant infections
Just recently, I learned that such healthcare problem –  characterized by drugs' lessening efficacy – is known as antimicrobial resistance (AMR).   It is when infectious microorganisms previously susceptible and responsive to a certain treatment become resistant to it.
I do not want to sound alarming but according to the World Health Organization, resistant infections currently claim at least 50,000 lives annually across Europe and in the United States. In the Philippines, over 14,000 cases of drug-resistant infections were detected in 2015.  And listen to this – by 2050, AMR could lead to 10 million deaths every year.
AMR is largely and often caused by misuse or abuse of antimicrobial drugs. It can also be acquired through other factors like extended hospital stays because of patients' increased exposure to resistant pathogens.
Fight against Pseudomonas
This threat of AMR has continued to grow in the Philippines particularly with the burden caused by multi-drug resistant (MDR) bacteria Pseudomonas aeruginosa, which the WHO highlights as critical priority pathogen. Elderly patients, people being treated with antibiotics, diabetics, residents of healthcare facilities, and those with previous histories of infection are especially in danger of acquiring the deadly MDR pathogen.
In a media forum entitled, "Fighting Multi-Drug Resistant Infections" held at the Manila Diamond Hotel, Dr. Adrian Brink, Clinical Microbiologist of Ampath National Laboratory Services in Milpark Hospital, Johannesburg, South Africa, discussed the risks and implications caused by Pseudomonas.
Dr. Brink explained that Pseudomonas is an opportunistic pathogen that causes a wide range of infections. It is the leading cause of pneumonia.  It is also the third top cause of urinary tract infections.  Add to that, it is the eighth leading contributor to bloodstream infections.   Likewise, it is usually responsible for acute and chronic infections in burn or immunocompromised patients.
Fighting Pseudomonas in Resource-Limited Settings
According to Dr. Brink, controlling MDR pathogens such as Pseudomonas is particularly a challenge in low-income countries that have a shortage of disease specialists and clinical pharmacologists, hospital administration support, and existing resources such as AMR data. The Philippines is a resource-limited setting where AMR prevalence continuously inflates healthcare costs and threatens lives.
Recognizing the need to regulate antibiotic stewardship practices and keep research information on antibiotics updated, the DOH established an AMR surveillance program that tests antibiotic susceptibility and analyzes and disseminates AMR trends in the Philippines.
Members of the private sector also strengthened collaborative efforts with the DOH to fight AMR. Global healthcare company MSD in the Philippines, for instance, has supported 15 government and private hospitals in the implementation of their AMS program.  Last year, MSD rolled out an eAMS application to Manila Doctors Hospital that contained digitized protocol AMS booklets to bring the advocacy closer to healthcare professionals and to patients.
Winning against Multi-Drug Resistant Pseudomonas
I believe and know many would agree that such collaborative efforts are still the most effective healthcare intervention in fighting the public health burden posed by antibiotics' losing efficacy to pathogens like Pseudomonas in a resource-constrained country such as the Philippines.
I hope there will be more companies like MSD that is committed to saving lives through continuous research, development of antibiotics, and advancing antimicrobial stewardship plus constant partnership to find health solutions.