Allow me to share with you something about me.  I do not like Japanese food before.  The first time I tried sushi, I was pregnant with my Firstborn and I got an upset stomach that day.  A few years ago, I was reintroduced to Japanese food and I like it since then.  Now, my favorites are maki and ramen. 
The other night, husband went home rather early from a meeting.  He brought home sandwiches for the family to try.  He mentioned these are new offerings from FamilyMart.  Our favorite convenience store is bringing more of our favorites from Japan much closer to us as it puts a new twist on filling sandwiches we can grab any time of the day.
FamilyMart now offers a sweet Chicken Teriyaki and Egg sandwich combo.  They also have that crisp on the outside but juicy on the inside Salmon Croquette and Egg.   Another must-try is the Torikatsu sandwich oozing with deep-fried Japanese chicken cutlet.  For a lighter but still, a flavorful option, try the Kani Salad sandwich. One can get any of these fresh and tasty sandwiches for only P69 each.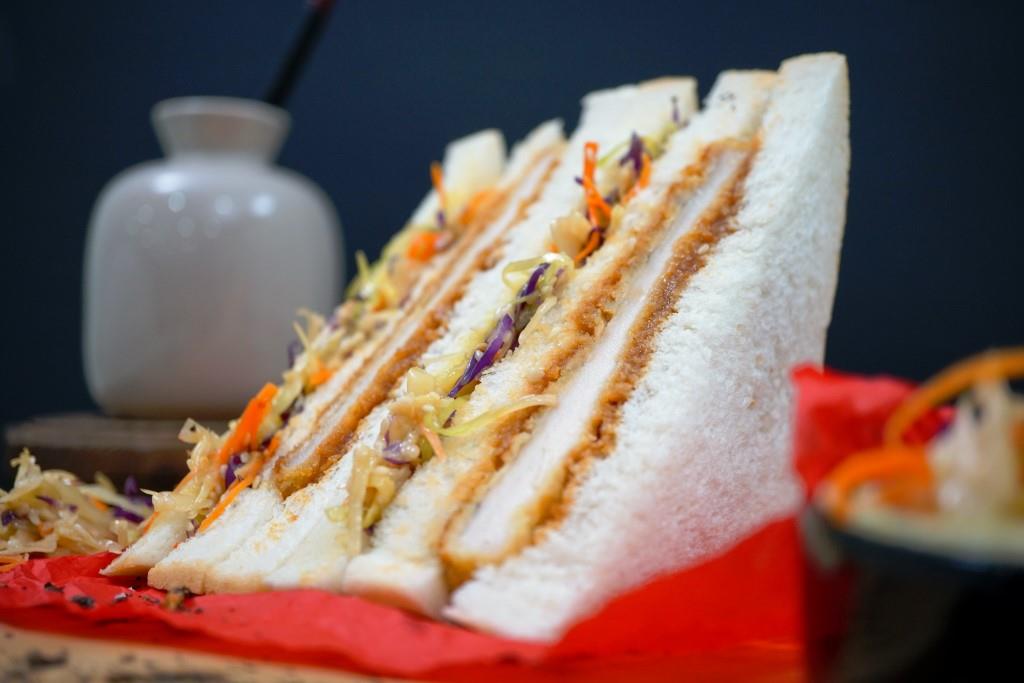 As the boys munch their sandwiches, husband mentioned that  FamilyMart even gives us the chance to go on our #SQUADGOALS vacay with a trip for four to Bali, Indonesia, and a trip for four to the beautiful island of Siargao through the 5x the Summer Fun Raffle Promo.
One can also bag a chill #STAYCATION with the #FAMBAM, because there will be three winners of staycation packages for four at world-class hotels in the Metro.
Every purchase worth P80 in a single receipt until May 31, earns you one raffle entry. Gain more chances of winning by earning bonus raffle entries for a minimum spend of P50 on participating sponsor products. 
I wanted to laugh that night.  My boys said that their papa brought home some Japanese treats because he is after the raffle promo.  But I know, more than that, he knew I've been craving for some Japanese flavors for weeks already.  And he brought home just what I love.
Momi Berlin Directory
FamilyMart Philippines Website | Facebook | Instagram | Twitter