I remember I was a first-year college student then when my mom gave me my first mobile phone.  She bought one because she will be spending a week abroad and she wanted us to communicate regularly.  It was also our first time to be away from each other that long.
Mobile phones back then are intended for call and text– such simple avenue to share, express, connect with the rest of the world.  And I remember my first portable phone was an Alcatel.  Those big colored phones with a long antenna.
Fast forward to the world of the millennials and still, Alcatel places high value in introducing quality gadgets through its wide range of products.  And each has its own distinctive specification that truly fits the user's demand.  This mobile device brand of TCL Communications has the style, function, and quality — making it at par with the leading and more expensive brands but at a lesser cost.
Find your preferred smart device now, all at a price ranging from P2,999 to P6,999.  No kidding really.
ALCATEL  PIXI
Reliable at a reasonable price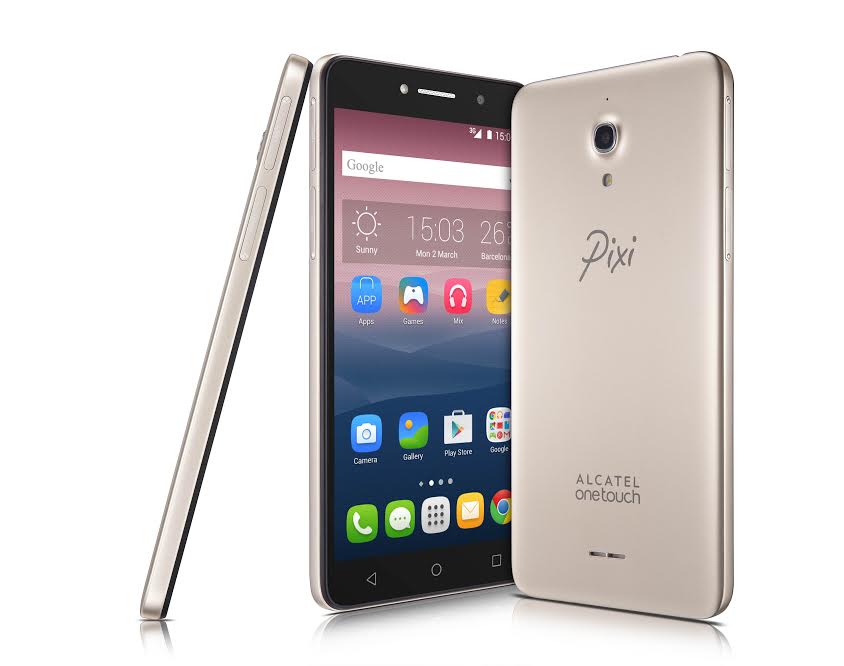 A device that greatly fits first-time mobile users,  the Alcatel PIXI is one affordable unit that provides quality performance.  It comes in four models each has its own distinct style and feature.
The PIXI FIRST is a smart choice as a basic entry-level smartphone for our kids.  For only P2,999, this stylish device boasts of its strong Quad Core and 3G connectivity.
The PIXI 4 (5) is designed for cash-strapped teenagers  wanting an affordable yet reliable entry-level mobile gadget boasting of enhanced camera, longer battery life, and quality audio experience.    This retails for  P3,999.
For some teens looking for an affordable entry-level smartphone jam-packed with quality features, they may then opt for the  PIXI 4 (6).  Currently priced at P5,499, this mobile phone comes with a 13+8 Mpxl camera and an 8GB memory in a slim and stylish finish. 
Powered by a Quad Core processor for a faster response, the PIXI 4 (7) tablet is the top choice of those wanting the big screen experience at a friendly price tag. This handy gadget comes in a slim and stylish look currently at P3,899.
ALCATEL POP  
Fun and ready for self-expression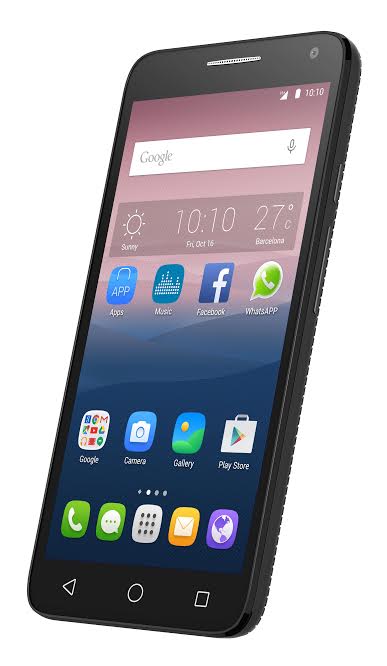 Looking for a smartphone that allows you to fully express yourself by tweaking the function and design of your gadget?  Then Alcatel's POP range is just the perfect fit.
With the Alcatel POP 3 (5.5), those music lovers can own a slim smartphone in a stylish leather black look and with a large 5.5-inch HD IPS display plus full connectivity with 3G+ and smooth browsing with Quad Core CPU. This unit is available for only P5,799.
Go Play, Go Craaazy!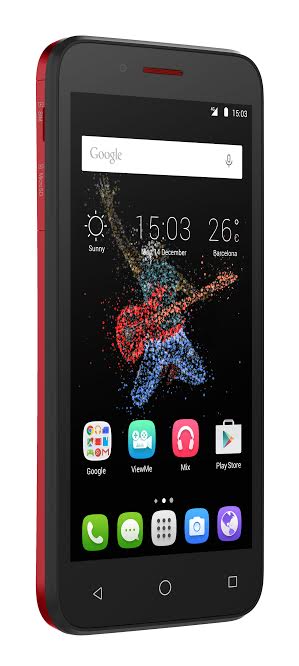 Are you a serious gamer? Then Alcatel GO PLAY is just the perfect match for your needs. Colorful, trendy, and fashionable, this affordable yet dust-proof and shock-resistant gadget can withstand those long marathon gamings.  It is powered by long-lasting 2500mAh battery and 8GB ROM + 1GB RAM in internal memory.   Such a great purchase at P5,499, this device has a 5-inch screen in full HD.
The perfect match to your Alcatel GO PLAY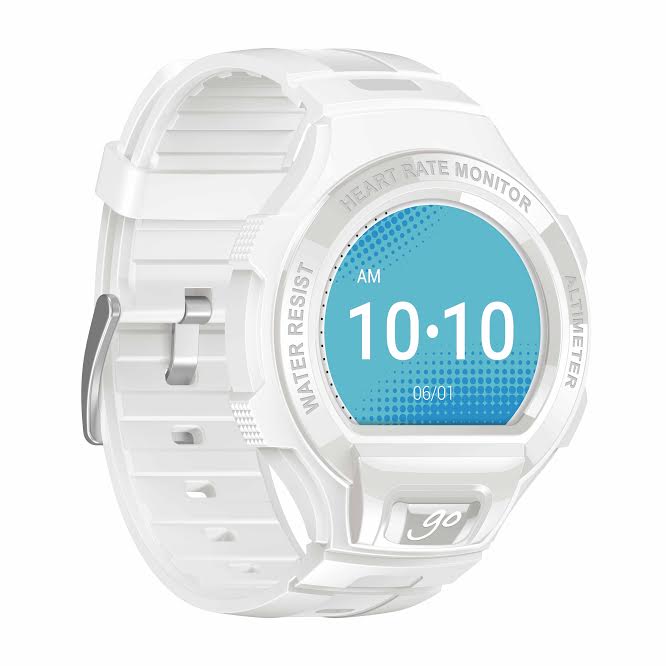 Following the rise of wearables in recent years, Alcatel has put a spin on the smartwatch category with the introduction of its Alcatel GO WATCH.  Equipped with its own accelerometer, altimeter, pedometer, heart rate monitor and can even track calories burned and quality of sleep,  Alcatel GO WATCH certainly goes beyond just telling the time. It seriously complements the active lifestyle of its wearer while flaunting its vibrant look and  full-color touch screen feature.  Such a durable wrist accessory that connects to your smartphone via Bluetooth, Alcatel GO WATCH is also water and shock-resistant and dust-proof .  Best  paired with the Alcatel GO PLAY for a maximum outdoor experience, this smartwatch retails at P3,799.
It is interesting to note that Alcatel makes sure to offer gadgets that will adapt well to the different interests of people minus the steep price.  So what are you waiting for?  If I were you, I would rather head to my favorite local retail store to find the Alcatel product that suits my lifestyle.  And would you even hurry if I tell you that each Alcatel phone is paired with portable mobile devices including pocket WiFis, portable chargers and matched with set data plans?  Run now!
Momi Berlin's Directory
Alcatel Philippines Website / Facebook