Yes.   I fall for Beth, too.   Same sentiment as Lincoln's.  Beth is an understanding girlfriend.  A kind-hearted co-employee.  A sensitive friend.  An articulate writer.
She has wit and beauty, too.  And she is so funny.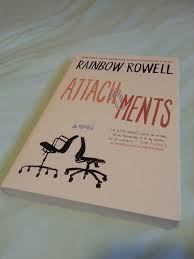 —
I also feel for Eleanor.  And admire Park for fighting for the love he found in her. Such a cute story about two misfits in love.  Like the idea most when they met in a school bus and unexpectedly developed their friendship into a budding romance– still in that same seat inside that bus.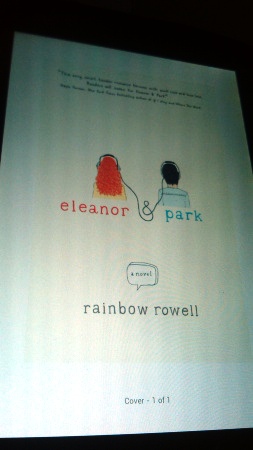 —
I like Levi the most.  His kindness is so sincere.  His smile, so genuine.  And though I am past my thirties, silly as it may but I somehow wish I am in college all over again and would meet a Levi.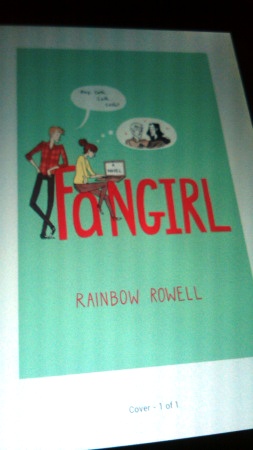 —
Yes, Rainbow Rowell. I so enjoy your books.  And I would buy that Landline.
* This was me, two years ago.  Very much into reading.  Now, all I do is breastfeed and cook, clean the house and clean some more.  Oh, I also have a few plants I take care of.  I already read the Landline, too.  Did not like it, though.