I got my  Palmolive Naturals Intensive Moisture Shampoo and Conditioner  from the Sample Room.  It was fun waiting for the package. Sample Room not only gave me the best sampling experience but delivered my needs with accuracy and speed.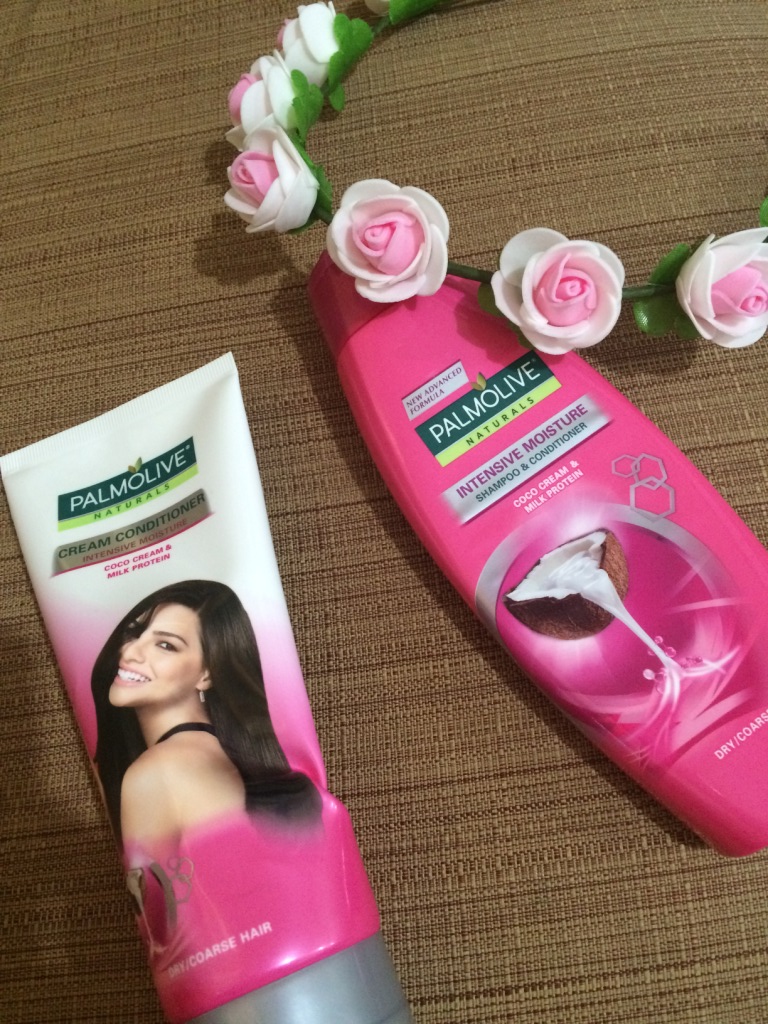 I just signed up for membership with them recently as my truly busy schedule did not even permit me to visit my favorite beauty shop. With Sample Room, the Philippines' first beauty and lifestyle sampling website, the "try before you buy" concept is truly convenient for busy moms like me.  Being a member gives me the privilege to grab the latest beauty and lifestyle samples before even committing to buying them completely.  As an added perk, I could place a review and earn points as well which I could use for my  next shopping.  How cool is that, right?
Going back to my first sample find, Palmolive Naturals Intensive Moisture Shampoo has a specialized formula of Coco Cream and Milk Protein extracts to instantly add essential hydration to hair for that long-lasting softness.
On my first try,  I have noticed it did not lather very well unless I use a substantial amount on my hair.  I did not notice as well any increased softness on my hair but it did restore some moisture and manageability.  The shampoo was too heavy for my hair type leaving it quite hard to comb if I do not use any conditioner.
I tried its tandem conditioner as well hoping to give that softness I was expecting.  I love its bottle since its base is the flip top cover, giving me the convenience of not putting the bottle upside down to drain most of the remaining content.
The conditioner had the same luxurious smell as the shampoo and was easy to spread on wet hair.  After about three to five minutes, I rinsed it off and it was quite easy.  Though I felt the smoothness it gave to my wet hair, it lacked the moisture I was expecting.  My hair felt smooth but heavier.
Anyway, the experience of using Palmolive Naturals Intensive Moisture Shampoo and Conditioner was pretty fun.  Its pretty pink packaging added to the excited as well.
Full size and price:
Will I get this brand on our next grocery shopping? No.  I would still stick to my old and trusted brand until I find  my match.