Aside from presents, what makes this momi's day totally awesome is fast and efficient service.  She manages the small house single-handedly and she wants everything done in the best possible manner with the least waste of time and effort.
It is no surprise then that Etobee impresses Momi Berlin with their fast and efficient services.  She receives a package from an event she joined months ago and the rider explains to her that the goodies are gifts from the organizers.  And yes, she finds the deliveryman very amiable.
What is Etobee?
Etobee is a new delivery service in South East Asia.  With Etobee, all delivery activities are easy, simple, and secure.  Customers can pick up and deliver their package through smartphone, wherever and whenever they want. 
Why Etobee is impressive?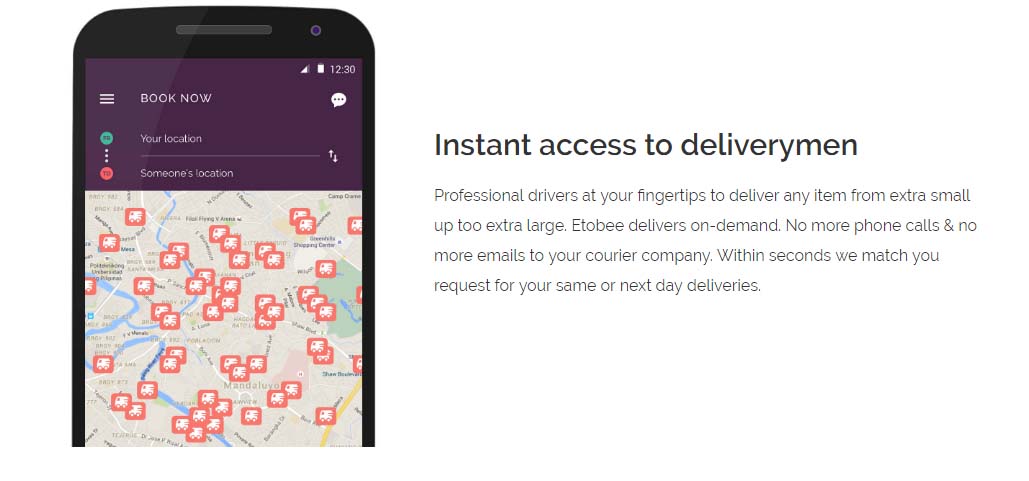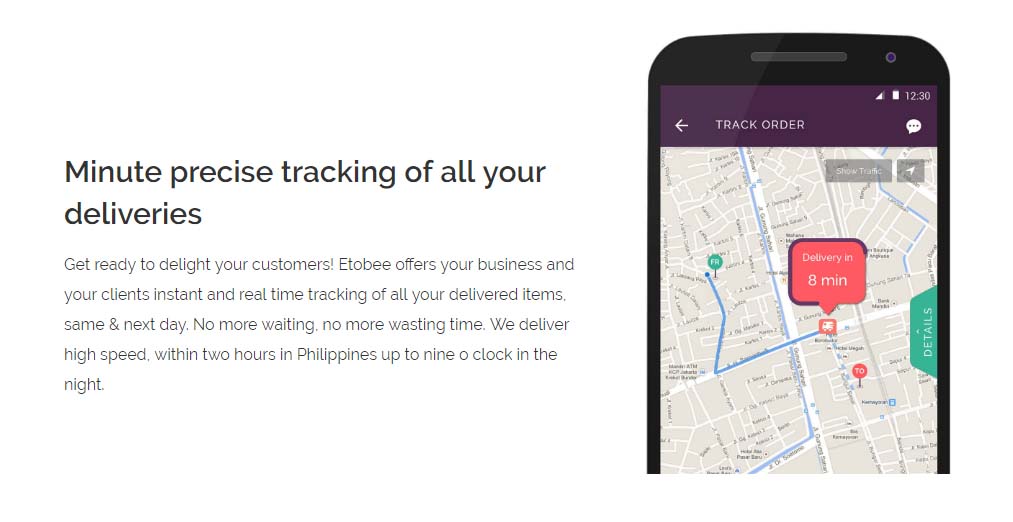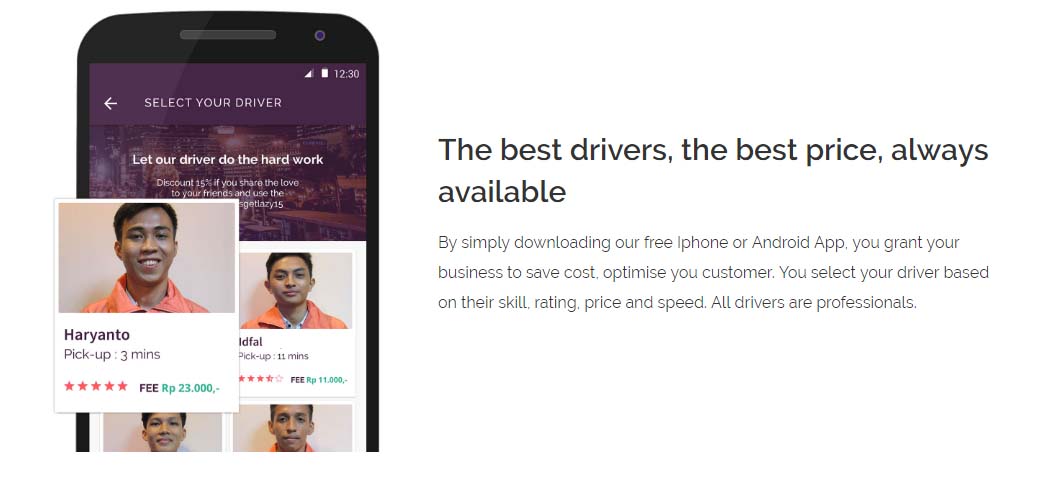 Impressed as well? Want to know more about Etobee?  Check Momi Berlin's Directory.