Saturday was the day when husband and I were the proudest. We have two boys who kept going up and down the stage to receive academic distinction and inter-school achievement awards. Though the program was rather long, it didn't take the smile off our face. Thank God the weather was also very cooperative.  Everything the students practiced for five days wasn't put to waste.      And everything we sacrificed and gave as parents were all worth it. 
Again, thank you, Lord, for giving us such industrious and loving boys. We are so proud of them.  May they continue to be a blessing to us and to others. They might just don't know how much happiness they give to us, but sincerely, we as their parents are truly blessed. 
Congratulations, Second Son!
Congratulations, Big Bunso!
For all your hard work and determination to be the best among your peers, we salute you!  You always make us proud.  And with that, we hope you enjoy our little present to you both.
Congratulations, Firstborn!
You have made it!  Thank you for finishing your elementary education.  As you  march on stage, we saw how happy and proud you were of your achievements.  We felt the same for you.
And as you enter High School, we wish you would be more careful and responsible of your things.  With that, please accept our humble gifts to you.  We love you dearly, Firstborn.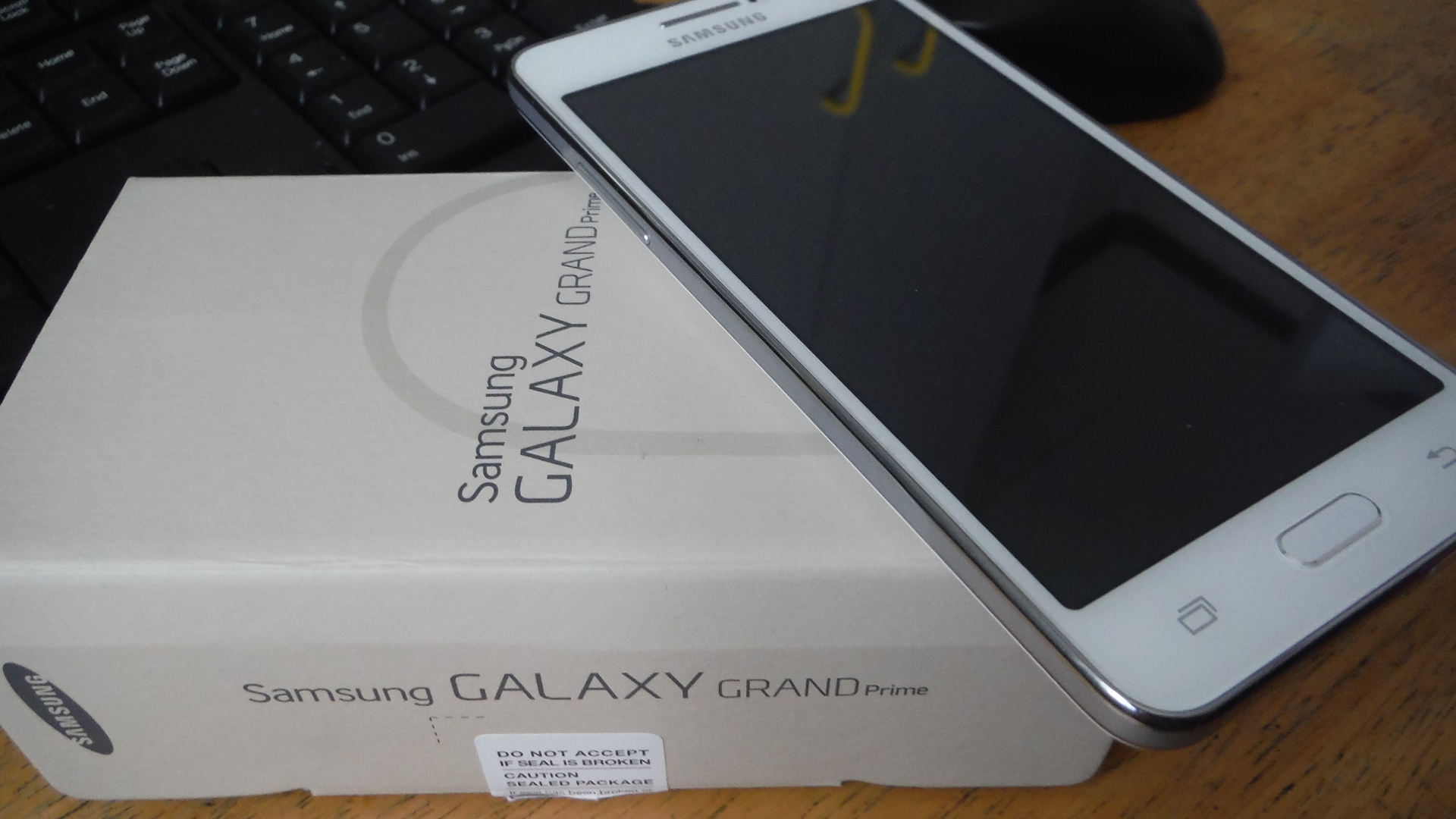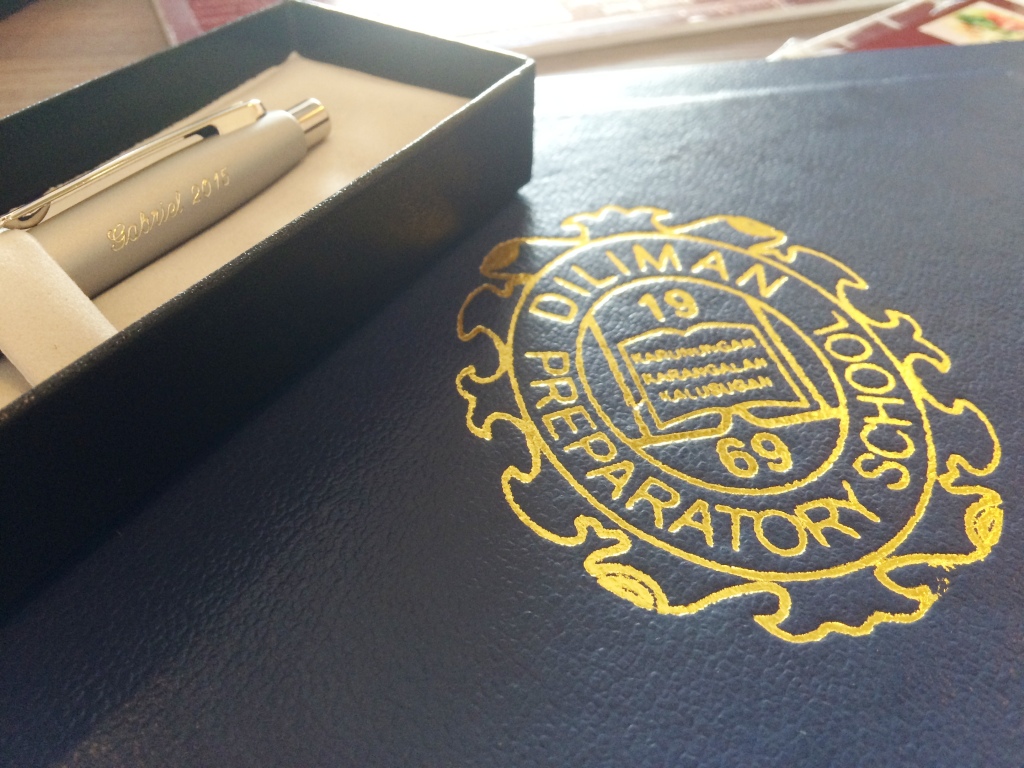 Devoted. Compassionate, Instinctive.  Berlin loves to write personal narratives, thrilling discoveries, and mommy tips that make daily living the happiest. She shares the small house with her husband and their five boys.