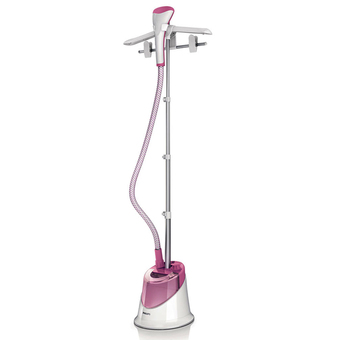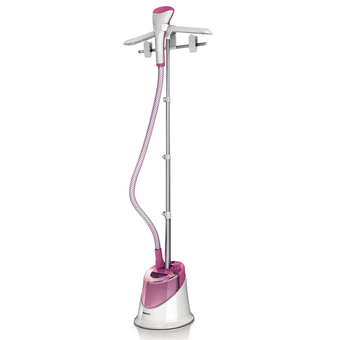 We believe in technology. And anything that could help us fasten and effectively complete our chores is highly appreciated and valued.
We have been using this garment steamer for more than a month now and it indeed cut off our ironing hours into half. It is so easy and fun to use that even the boys would help me in operating the machine.
All I have to do is glide the steamer down the fabric while the boys help me with the other concerns. One boy is assigned to monitor the water and refill it; the other kid turns the knob on or off as the need arises, while the third one is assigned to put the clothes in the hanger and inside the closet.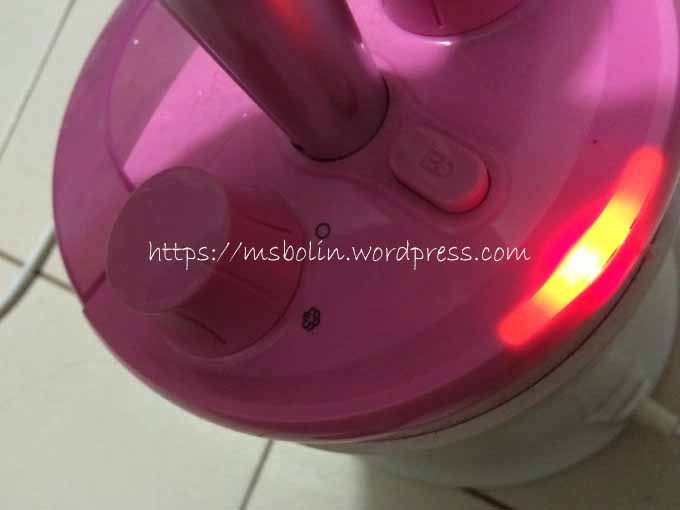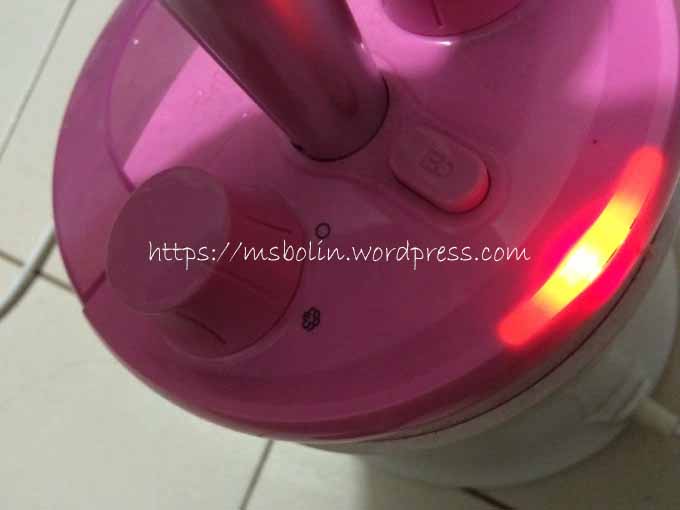 Will I recommend the Philips garment steam to friends and acquaintances? Yes, indeed. The dull task of ironing is now a little exciting with this great invention.