Yesterday was my bunso's first confession.  And he told me days before his confession that he was somehow nervous.  He didn't know what to tell the priest.  My advice to him was tell the truth and enumerate all the sins — intended or not– he has done.  And as for me, I took a leave from work and decided to be with him on his first confession.  That way, I know he would somehow be a little at ease knowing his mother is with him on one of his firsts.
The Saturday following that confession will be his first communion.  He will accept the body of Christ and will lead the prayer of the faithful.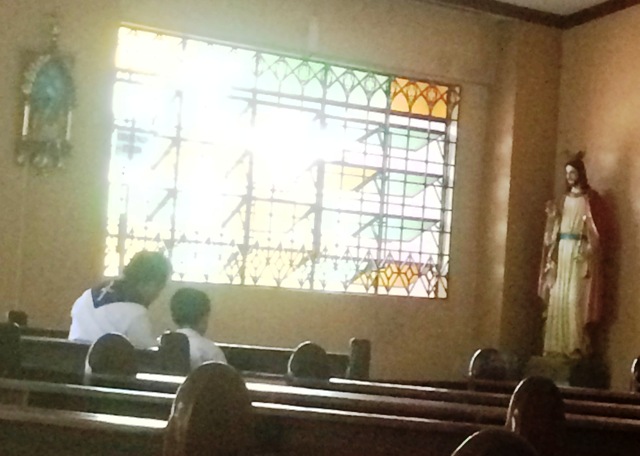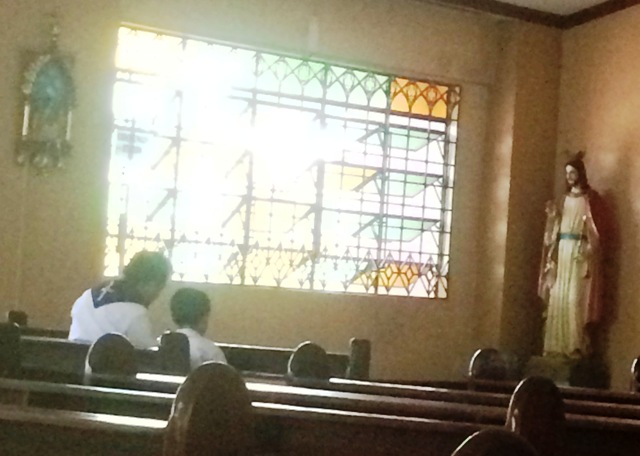 My baby is really growing up so fast.  He is experiencing his many firsts and I will make sure to be always at his side should he wants me to.