Project time!
For his Reading project, second son's teacher required the grade five students to submit a portfolio of Philippines' best cultural dances, folk music, literature, and locally made products. She gave specific instruction to use a magazine.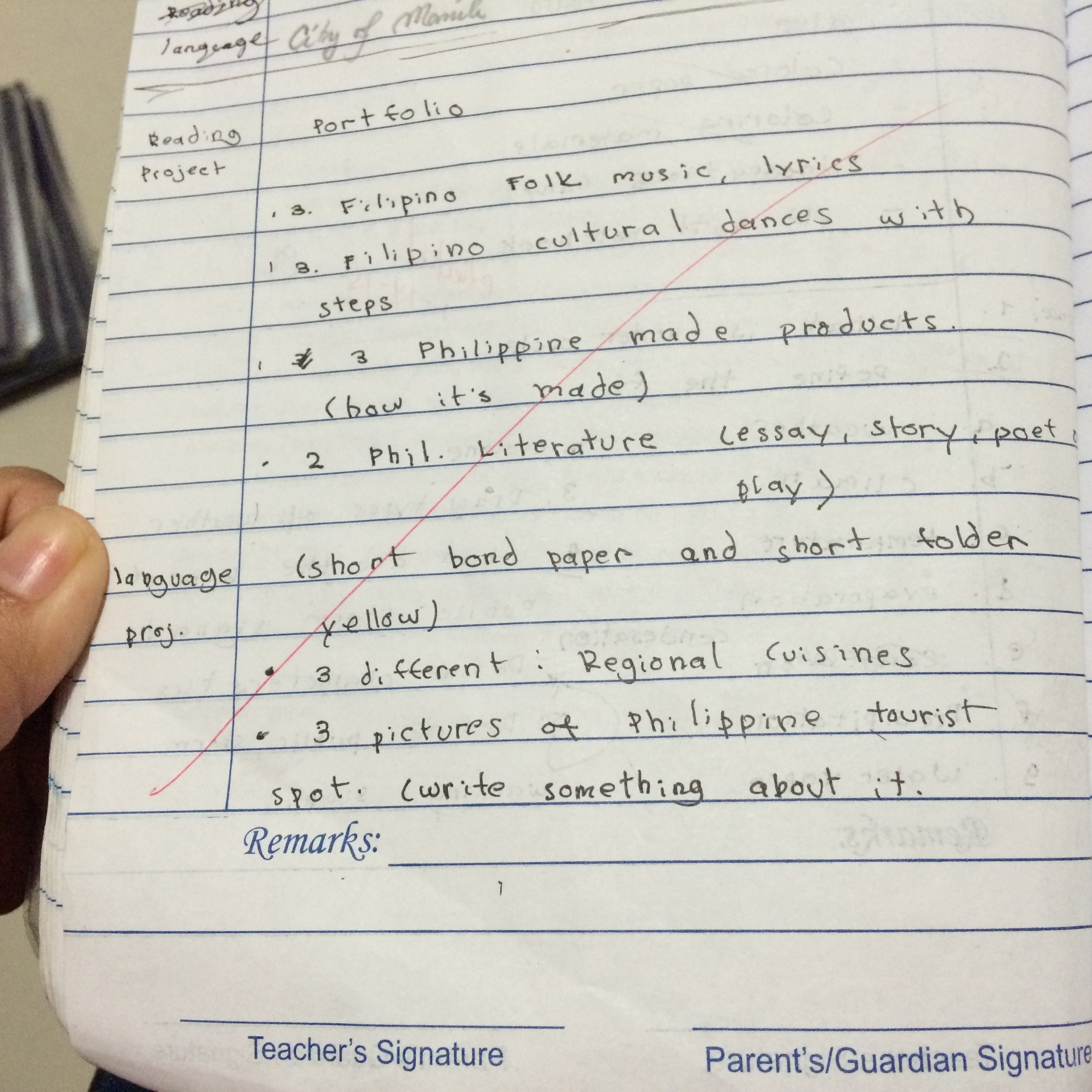 Second son thought of a rather different approach. He asked me to buy him a magazine which I did. Then he asked me how to lay out a magazine using the computer. We used Microsoft publisher to create his own magazine.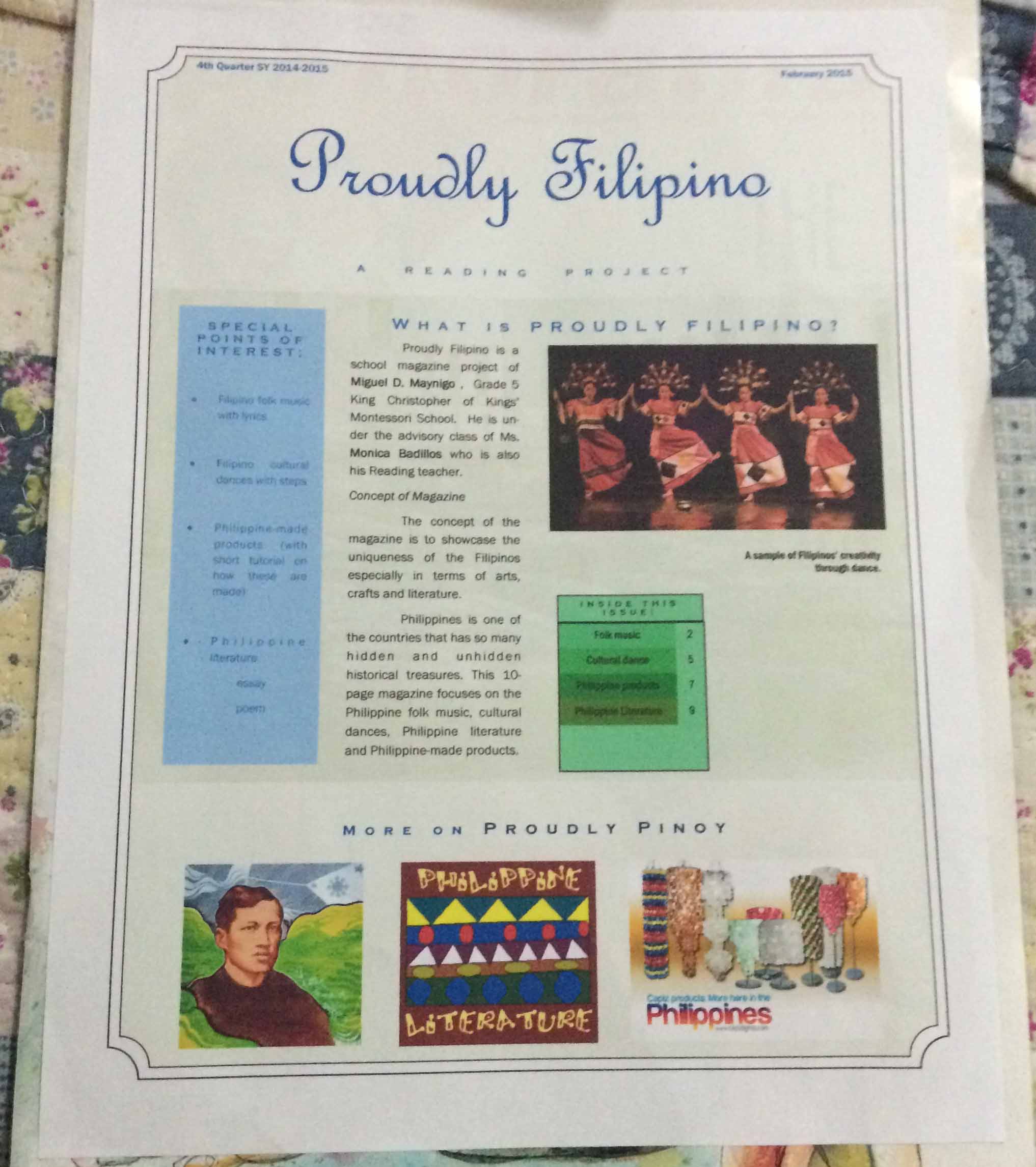 The title of his magazine was "Proudly Filipino" because the concept was to showcase the uniqueness of the Filipinos especially in terms of arts, crafts, and literature. The Philippines is one of the countries that has so many hidden and unhidden historical treasures and through his 10-page magazine, second son enumerated some of the country's well-loved folk music, cultural dances, literature and locally-made products.
This slideshow requires JavaScript.
We made the magazine almost the entire day. And we were both happy with the result.