"Feeling gratitude and not expressing it is like wrapping a present and not giving it."  
Got this quote from one of Mr. William Arthur Ward's literatures.
And if my thoughtful bunso gave me P20 bill to show his appreciation, my second son on the other hand, played a lovely piano piece for his mama.    He played "Down In the Valley" twice and hugged me after.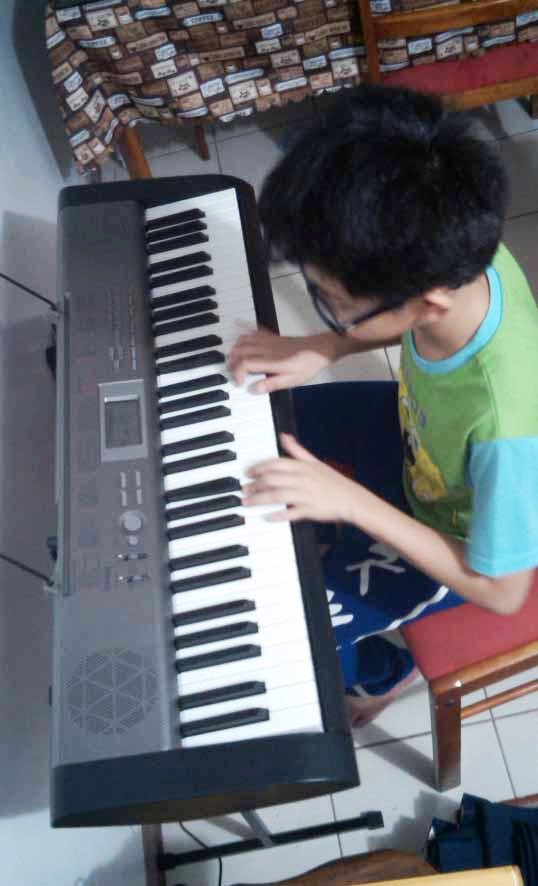 I just covered their books with plastic film — which I believe is an obligation — and I was repaid beyond what I have expected.
Crazy that I was hoping to get more "thank you" gifts thus volunteered to cover some more books.  This time, not their school books anymore but their book collections.   Perhaps my timing was all wrong.  They didn't even bother look at my direction.  They were too busy playing PS2 and by the time I have finished covering all their books, they were too sleepy to even say thank you.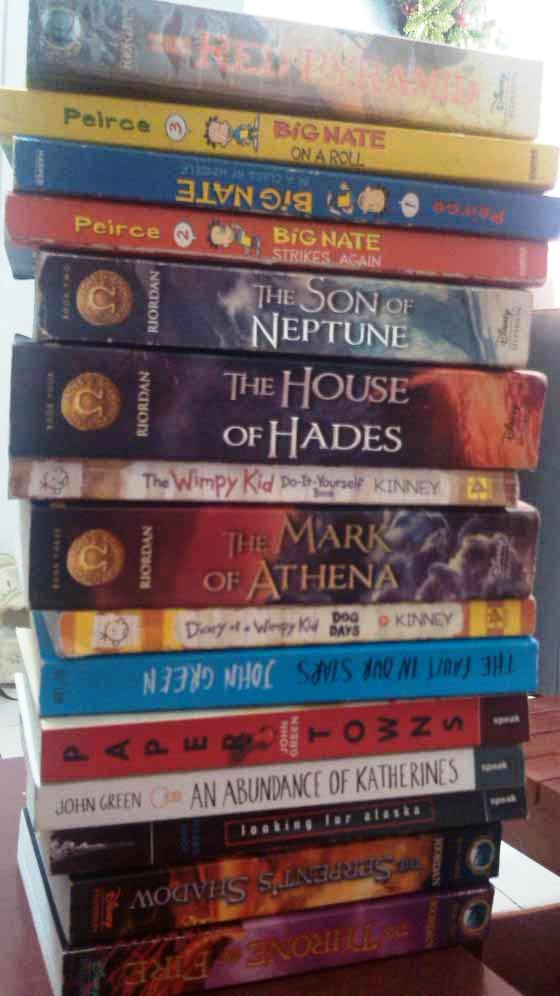 It was the next day when I got the hug and heard the beautiful piano piece.