Our family has been so blessed.  My three boys got academic recognition from school.  Even the husband passed his Real Estat Broker Licensure Examination that same month.
Academic Recognition for Bunso
March 25
Bunso has successfully completed the casa curriculum prescribed for Casa level by the Department of Education.  Aside from his diploma, he also graduated fifth honors.  He was his class' best in English and best in Writing as well.  Teacher Luz also commended bunso's diligence and gave him the most industrious award.
Academic Recognition for Second Son
March 24.
The second son had his share of moments when he repeatedly went us and down the stage.  He received a number of awards on his Recognition Day.
He placed second honors.  He bagged two academic recognitions –  Best in English and Best in Mathematics.  And aside from his scholastic achievements, he also received the following recognitions: most behaved, most active,  most responsible, most honest, and most obedient.
The school also commended him for representing the Montessori on the Battle of the Brains for the primary level.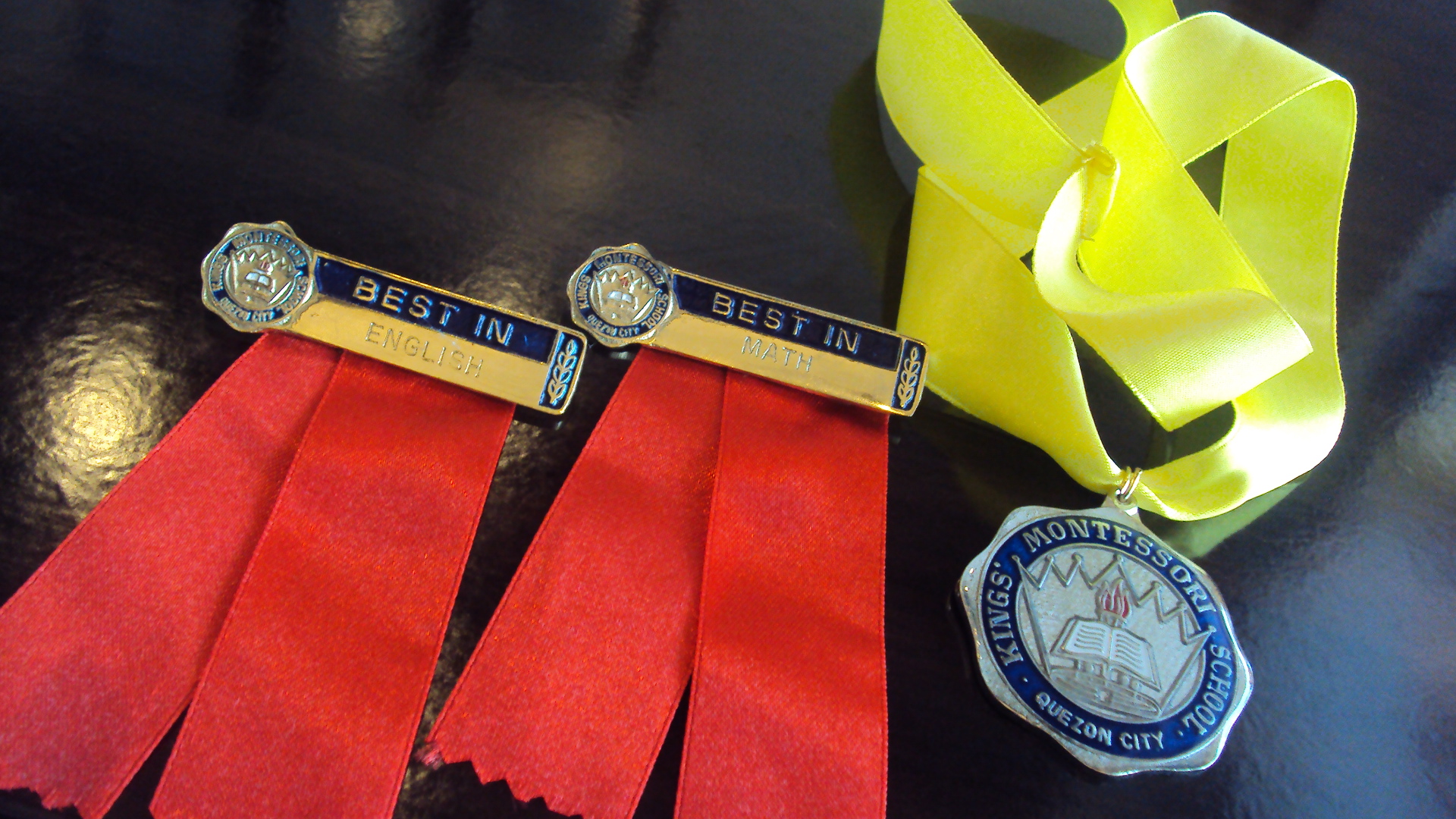 Real Estate Broker Licensure Exam
March 27
Husband passed this March's Real Estate Broker licensure exam.
Academic Recognition for Firstborn
March 28
Firstborn son got three medals for the following achievements:
1.  Top three of his class.
2.  Excellence awardee for Best in Music.
3  A special award for getting the highest increase in general average for the school year 2011-2012.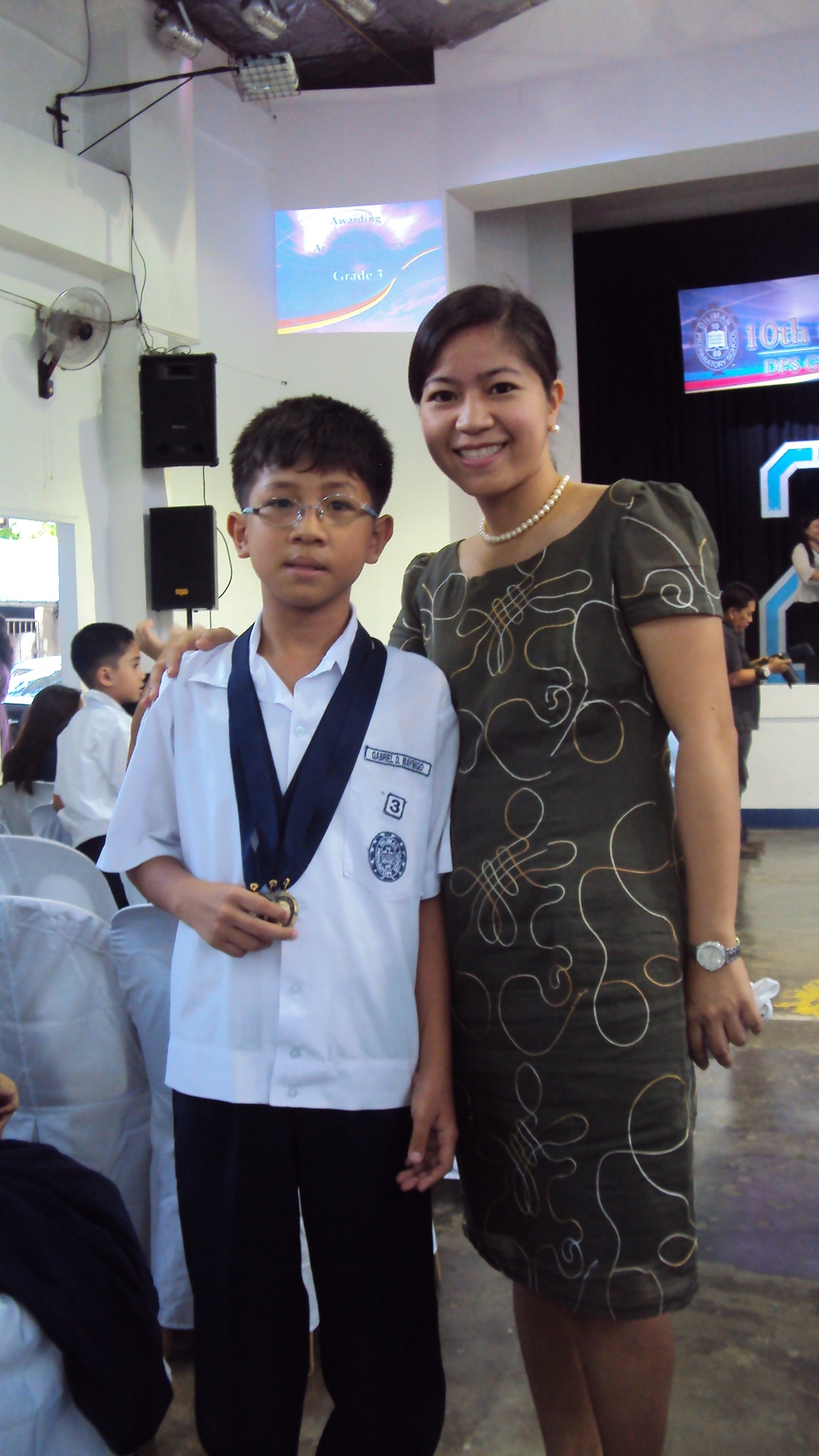 I truly thank God for giving me a husband who has a career that can support his family so I may be able to stay home and look after our boys.
And I thank Him again for giving us three healthiest, most loving and beautiful, and the smartest children in the whole world.
Devoted. Compassionate, Instinctive.  Berlin loves to write personal narratives, thrilling discoveries, and mommy tips that make daily living the happiest. She shares the small house with her husband and their five boys.