For 2016, I commit to be all natural.
In the early part of the year, I would get all serious watching those DIY videos on YouTube to achieve that natural make up look, hair-do or even that fashion OOTD.
Looking natural, I believe, is the way to go as achieving this look makes one appear younger and effortlessly beautiful.  And so, putting on too much blush on and foundation to cover up my blemishes will have to take a rest.  This year, less  is more for me.
The same goes for anything I take.  I once got so fixated on using too many beauty products and taking medication believing that they will make my skin more radiant and smooth.  But I learned the hard way. I am pushing to take in  one supplement only.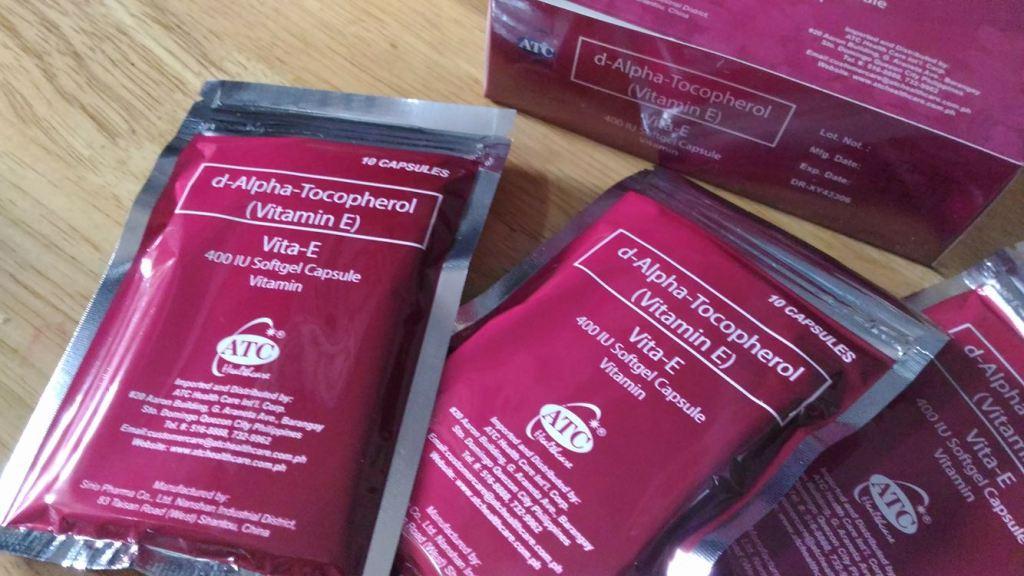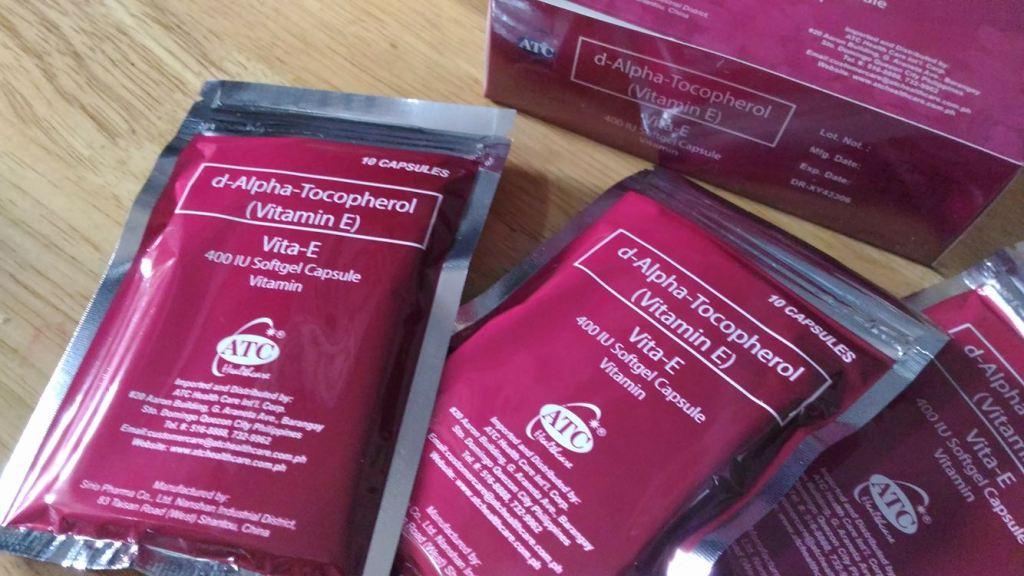 Now, I am trying Vita-E.   And why such optimism for this product:
Vita-E contains 400 IU of vitamin E, a known antioxidant that effectively protects the cells against free radicals and gives skin a beautiful, youthful, and effortless glow.
Vita-E helps prevent free radicals that harm cells and contribute to the development of conditions such as stroke and cancer.
Vita-E works from the inside making one feel and look great. Not only is Vita-E     essential in maintaining the functions of the heart, blood vessels, and nervous       system, Vita-E also gives all around protection for a healthy immune system.
And so again, ladies, take care of what is beneath.  Take Vita-E with me and be naturally beautiful.   Recommended to be taken one capsule a day (SRP P14.00 per soft gel capsule), Vita-E is available at Mercury Drug and all other leading drugstores nationwide.
Vita-E is manufactured and distributed by ATC Healthcare International Corp., an emerging leading company that offers a complete line of dietary food supplements and other healthcare products from immunity boosters, cleansing and detoxification supplements, to slimming capsules –  all answering the needs of all ages.
Oh, by the way, checked ATC Healthcare International Corp. and all its products are approved by the Food and Drug Authority, thus, assuring us that Vita-E is safe and healthy.